Artificial intelligence to improve decision-making
Share the post "Artificial intelligence to improve decision-making"

Defence and national security agencies have enlisted the services of Australian researchers to explore how artificial intelligence (AI) can be used to improve military decision-making.
CAPTION: An Army Sapper runs tests on a robot control terminal focusing on autonomous systems , artificial intelligence and machine learning. Story by Edwina Callus. Photo by Corporal Brodie Cross.
Thanks to funding through the 'Artificial intelligence for decision-making' initiative, researchers across the country are exploring how to exploit the power of AI and machine learning to enhance the decision-making of military commanders and national security analysts.
According to the Office of National Intelligence (ONI), intelligence is a highly data-driven business where appropriately harnessed AI and machine learning has great potential to support the important work of the National Intelligence Community's world-class analysts.
Senior Defence researchers, Darryn Reid and Simon Ellis-Steinborner, explained that in a Defence and national security context, decisions can have serious tactical and strategic consequences, both with a potentially profound cost.

"There are occasions where these decisions need to be made in highly uncertain situations, sometimes with limited data and information," Dr Ellis-Steinborner said.
"We want to give our military leaders and national security experts every chance to make the best decision every time."
The initiative is part of broader set of research and innovation activities aimed at building sovereign capability in AI.
Australia has some world-leading AI capabilities across universities, research organisations, and industry, and it is this expertise that the Artificial intelligence for decision-making initiative was designed to tap into.
A collaboration between Defence and ONI, the focus of the initiative, is to enable commanders and national security officials to make robust decisions quickly.
"The ability to make well-informed decisions based on accurate, up-to-date data and intelligence before our adversary can be the difference between success or failure," Dr Ellis-Steinborner said.
The initiative, which kicked off in March 2020, has already uncovered promising research in a number of areas including facial recognition and intelligence gathering from text data.
Dr Ellis-Steinborner said that despite being a fairly modest program in the scheme of things – it has a budget of about $5 million – it has the potential to deliver an enormous impact in terms of technological capability.
"Our return on investment could be considerable," he said.
"Especially if you consider the sovereign capability that we are developing."
The original intent of the initiative was to fund a large number of low-value projects to explore as many ideas as possible across the Australian R&D community. The most promising of those projects were then invited to apply for a second round of funding to further develop their technologies.
According to Dr Reid, the initiative has succeeded in identifying and building a community of AI researchers, none of whom have been involved in the Defence or national security space previously. The result was a portfolio of relatively small investments across a spread of both application-oriented and investigation-oriented topics, all linked together by the research themes of anomaly detection, machine reasoning and planning, and machine knowledge generation.
"We have introduced an entirely new cohort of researchers to the unique challenges faced by Defence and national security agencies," Dr Reid said.
"They bring with them new ideas and fresh perspectives that will help us tackle these challenges from all angles."
Dr Reid also pointed out that the initiative has succeeded in bringing together previously disconnected researchers who had been working in isolation.
"We've identified connections across a number of the projects. Sometimes that's all it takes to advance research capability: to pair complementary activities together," he said.
Researchers reported on their research in November at which time Defence and national security experts assessed all proposals to determine if further development was warranted.
.

.
.

.

---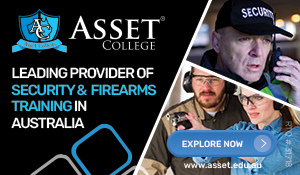 ...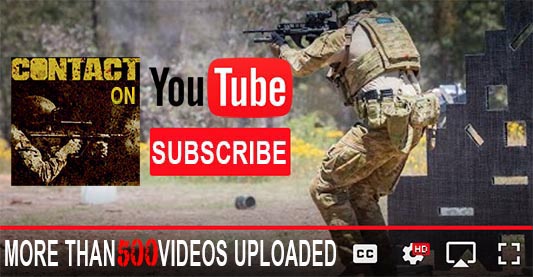 ---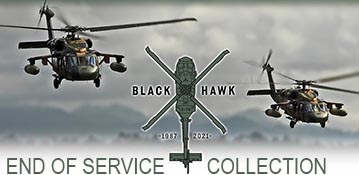 ...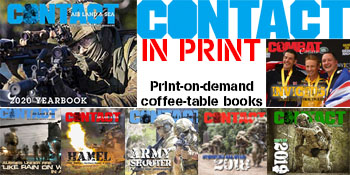 ---
.
.
Share the post "Artificial intelligence to improve decision-making"
3713 Total Views
4 Views Today