Gift marks last visit to ceremonial home port
Share the post "Gift marks last visit to ceremonial home port"

Commanding Officer HMAS Sirius Commander Christopher Doherty said the ship's last visit to Norfolk Island – the ship's ceremonial home port – was particularly significant for the crew and community.
CAPTION: Commander Christopher Doherty presents the painting to the Administrator of Norfolk Island, Eric Hutchinson. Story by Lieutenant Jessica Craig. Photo by LSIS Sittichai Sakonpoonpol.
"As Norfolk Island is our ceremonial home port, we have a very strong connection there and it was important for us to visit that community one last time," CMDR Doherty said, referring to the ship's tour of ports around the country before she decommissions next month.
Norfolk Island was selected as the ship's ceremonial home port following petitioning from the island's residents, who have a strong historical connection to HMS Sirius, which was shipwrecked off the coast in 1790.
To mark the final visit on November 8, the crew gifted a painting of the ship to memorialise the ship's legacy.

Since commissioning in 2006, Sirius has visited the island on a number of occasions to maintain the community connection.
CMDR Doherty said it was a fitting way to mark the relationship.
"The connection between Norfolk Island, HMS Sirius and HMAS Sirius will remain an important historical narrative for the community even after we decommission," CMDR Doherty said.
"We wanted to leave behind something on our last visit to recognise the relationship and that's why we decided to present an artwork."
The watercolour was painted by Able Seaman Geoffrey Anthony.
"I was contacted through my membership with the Australian Society of Marine Artists and my work on the commissioning picture for HMAS Supply," AB Anthony said.
"It took about three days and two sketch pads to get the image to brief. I'd never had the honour to visit Norfolk Island so had to rely on photographs."
AB Anthony said the shallow waters around Norfolk Island posed a challenge for making the image as authentic as possible, but the end product is something he is proud of.
"I'm currently posted to HMAS Hobart and last year I had the opportunity to sketch Sirius undertaking replenishment-at-sea evolutions with us," AB Anthony said.
"To be able to reference those sketches and work with the ship knowing how important the history between Sirius and Norfolk Island is was an absolute pleasure."
Before joining Navy, AB Anthony studied at Julian Ashton's School of Fine Arts and held sold-out exhibitions.
"I have been sketching and painting since I was very young. My first exhibition was held in Newtown in 1995, with two more in 1996," AB Anthony said.
"I've been really lucky to work with a very supportive engineering department who have allowed me to continue painting while at sea.
"I hope the Norfolk Island community enjoy the painting. Like all artists, I paint because I love painting, but knowing people like what I do is a huge bonus."
Administrator of Norfolk Island Eric Hutchinson said the painting would be proudly displayed in his office for all to enjoy.
.

.
.

.

---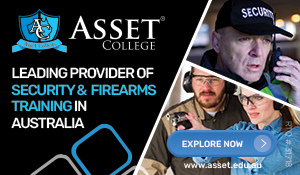 ...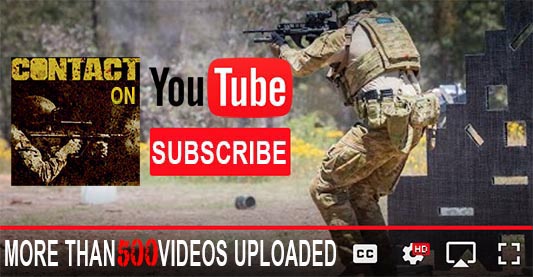 ---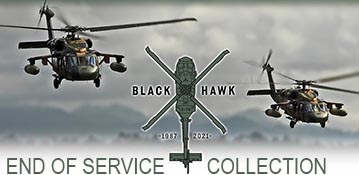 ...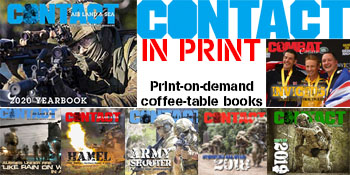 ---
.
.
Share the post "Gift marks last visit to ceremonial home port"
1562 Total Views
2 Views Today