Warriors share knowledge in PNG

A contingent of ADF personnel from 21 units has completed a training mission in Papua New Guinea (PNG).
CAPTION: Corporal Georgie Estens delivers environmental health training to Papua New Guinea Defence Force personnel at Taurama Barracks, Papua New Guinea. Story by Captain Michael Trainor.
The personnel in late August deployed to PNG for the annual Olgeta Warrior training series following postponements because of COVID-19.
Olgeta Warrior 21 provided an opportunity for the ADF personnel to develop close partnerships with their Papua New Guinea Defence Force (PNGDF) counterparts to enhance capability and develop interoperability between forces.
Participating soldiers were drawn from Army's 3rd Brigade Headquarters, 3rd Combat Service Support Battalion (3CSSB), 3rd Combat Engineer Regiment, 4th and 20th Regiments of the Royal Australian Artillery (RAA), ADF Malaria and Infectious Disease Institute, 1st Intelligence Battalion and the 1st Military Police Battalion.

The Olgeta Warrior Mobile Training Team (MTT) delivered specialist courses and training in combat signals, environmental health and preventative medicine, tactical intelligence, driver training, unmanned aerial vehicle (UAV) operations and military police training package development.
The courses were specifically designed to enhance key PNGDF operational capabilities and were delivered in accordance with COVID-safe regulations and protocols.
MTT Commander Major Wyatt Frazer, of 3CSSB, said the deployment was enjoyable and a real adventure for many on the training team.
"The reception from our PNGDF counterparts was very positive and very welcoming," Major Frazer said.
"Not only have we been involved in delivering training, we have also had the opportunity to engage in cultural experiences such as being invited to Independence Day celebrations and being welcomed into the community to take part in traditional feasts.
"There is a very strong and obvious bond between our two countries, which can be seen at all levels."
Major Frazer has a longstanding personal connection to PNG.
His grandfather served in PNG during World War II and his father served there in the 1970s and 1980s.
"I lived in PNG in the late 1980s as a child when dad was posted here, and I absolutely loved it," Major Frazer said.
"Twenty years later, I came back on the same posting for three years with my own family.
"Coming back again on the MTT has just been wonderful.
"For me, many people in the PNGDF are like family and the place feels like home."
UAV instructor Bombardier Liam Cochran, of the 20th Regiment RAA, also took part in the deployment, and has family links to PNG.
He said the PNGDF valued the courses provided by the Australian Army.
"I was involved in delivering technical training in UAVs, which are being used to support operations along the PNG border and in the highlands," Bombardier Cochrane said.
"The PNGDF is doing a lot at the moment to prevent transnational crime and enhance security in their border region.
"The UAV course directly supports their capability to conduct these operations.
"Due to the fact that we have worked with the PNGDF for decades, we are able to seamlessly integrate with their forces and their personnel are extremely receptive to the training we provide."
Most of the MTT returned to Australia at the end of October in time to conduct quarantine so personnel can spend some well-earned time with family and friends over the Christmas period.
Other members remained in PNG and joined Operation PNG Assist, Defence's contribution to the Department of Foreign Affairs and Trade-led whole-of-Australian Government response to support the Government of PNG during the COVID-19 crisis.
.

.
.

.

---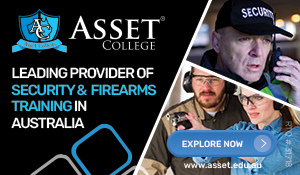 ...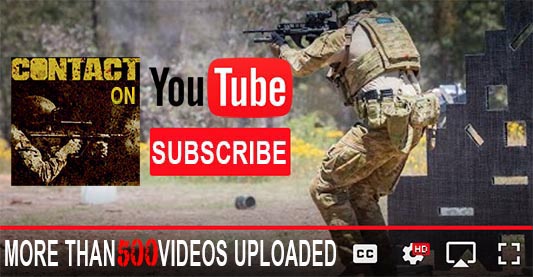 ---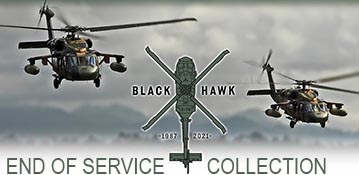 ...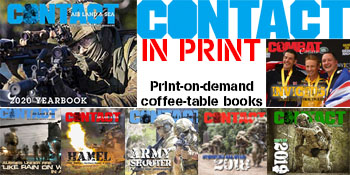 ---
.
.
2174 Total Views
2 Views Today