Challenges met with teamwork

Before enlisting in Air Force, Townsville-born Aaron Egan, aged 21, knew he wanted to work with his hands and solve problems.
CAPTION: Aircraftman Aaron Egan inspects a cockpit pressurisation component during his technical training. Story by Flight Lieutenant Tritia Evans. Photo by Corporal Kirbee Forrest.
"For a while I was going towards mechanical trades such as motor mechanic, diesel mechanic, that kind of thing," Aircraftman Egan said.
"I wanted to work hands-on, and I really wanted to try and make a change – do my part, be a part of a team.

"My father (Flight Sergeant Mark Egan) is in Air Force. He's a firefighter, currently acting as a unit safety adviser at RAAF Base Tindal.
"I already had that exposure to the Air Force lifestyle.
"It didn't take long to know that was exactly what I wanted."
A year on, Aircraftman Egan is now training as an aircraft technician at the Royal Australian Air Force School of Technical Training (RAAFSTT) at RAAF Base Wagga.
He appeared in a recent RAAF NextGen video story posted to RAAF social media.
The series follows Aircraftman Egan and some of his fellow recruits throughout their first year in Air Force, from last year's Course 14 at No. 1 Recruit Training Unit (1RTU) to the present.
Unsurprisingly, it's been a year of challenges for Aircraftman Egan, beginning in August last year with the six-week Indigenous Pre-Recruitment Program at RAAF Base Wagga.
"It was a great opportunity as it really set me up and gave me exactly what to expect through recruits [training]," Aircraftman Egan said.
Aircraftman  Egan said recruit training was all about teamwork, attention to detail and time management.
"What they really want to see from you is to be able to work effectively as a team," he said.
"Whether you're a follower or a leader – just to be able to really fit in and work with others."
This was a big deal in field week at 1RTU, according to Aircraftman Egan.
"There was a huge amount of teamwork as you're put into a hard-working environment with people that you don't really know too well," he said.
"And you have to get to know them quickly and communicate really well with them to get your tasks done efficiently.
"You have 30 to 60 people forced into an environment together.
"Friendships really develop out of that and you learn to trust people around you very quickly.
"And, although you might come from very different backgrounds, you still learn to work as a team."
Another competence Aircraftman Egan developed in recruit training was attention to detail, vital in his training to be an aircraft technician
"You need to be able to pay attention and spot things that other people might not see to keep pilots and crew safe," he said.
"Learning something new every day is also important to me.
"I love the experience of learning a lot from people who have been in Air Force a lot longer than me."
And learn a lot, he did.
Aircraftman Egan was awarded the Airmanship Trophy for Alpha Flight of Recruit Course 14/2020 as well as the marksmanship award.
A year into Air Force, Aircraftman Egan reflects on the difference between recruit training and his current training at RAAFSTT.
"Recruit training was a really stressful experience, although still fun," he said.
"Now, it's a very different type of stress.
"I've moved from learning and adjusting to military life – from being told what to do, where to do it, when to do it – to now making my own decisions and thinking things through for myself in my trade training.
"It's definitely a shock to the system, but it's been good fun adjusting to that.
"Since joining Air Force, my confidence has improved lots.
"I've started to trust in my own decisions a lot more and to trust my own abilities."
And what of the future?
"I see myself in a leadership position anywhere in Australia, and I really want to learn my trade and lead a team," he said.
"Hopefully, I can pass on my own knowledge and experience gained throughout my years of service.
"To me, serving my country means being part of a team helping Australia and making a better place for my friends and family.
"I'm proud to be part of the century that Air Force already has behind it; now I get to be a part of making the future.
"To me, the second century of the Air Force is really exciting because our people and technology are together developing at such an incredible rate that I can't even comprehend what the future is going to hold for us."
.

.
.

.

---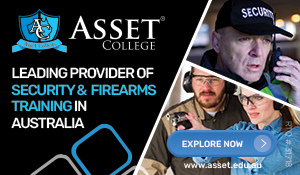 ...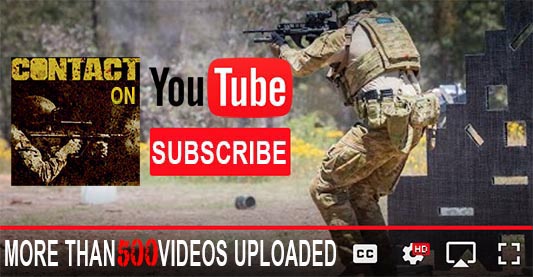 ---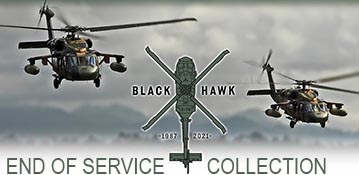 ...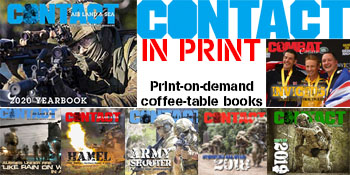 ---
.
.
1867 Total Views
2 Views Today