First-timers line up to donate blood

The determined effort of Lance Bombardier Bianca Ross has led to a two-day blood-donation blitz at Woodside Barracks in the Adelaide Hills.
CAPTION: Corporal Aaron Hopgood, left, and Lance Corporal Matthew Bosman, of the 16th Regiment, Royal Australian Artillery, relax after donating blood at an Australian Red Cross Lifeblood mobile donor centre at Woodside Barracks, South Australia. Story by Captain Evita Ryan. 
The idea to bring the Australian Red Cross Lifeblood mobile donor centre to the barracks came from another soldier, and Lance Bombardier Ross put that idea into action.
"I tried to organise for the blood bus to come to the barracks earlier in the year, but the Red Cross said it wasn't available," Lance Bombardier Ross said.
"We were lucky that a spot opened up and they called me to arrange to bring the blood bus out."

But with some 16th Regiment, Royal Australian Artillery, members deployed to the South Australian border in support of Operation COVID-19 Assist, and others away on training courses, Lance Bombardier Ross wasn't sure how many members would be available to donate blood when the bus was at the barracks on October 12 and 13.
Springing into action, Lance Bombardier Ross spread the word among the regiment that the mobile donor centre would be coming to the barracks and, in no time at all, every available donation timeslot was booked out.
Even members who had never donated blood before were keen to jump on board.
"I think about 80 per cent of the members who booked in were first-time blood donors," Lance Bombardier Ross said.
"I had never donated before either, but when another soldier suggested we try and book a blood bus, I thought it was a great idea for a really good cause."
Unfortunately, COVID-19 restrictions limited the number of blood donors who could donate at the same time inside the Red Cross Lifeblood mobile donor centre.
"We had more than 100 members ready to book in, but we had to reduce the numbers," Lance Bombardier Ross said.
"We had a bunch of members return from border patrols and a heap come back from courses at the same time.
"It worked out really well and, while there were lots of nerves among the first-time donors, everyone was keen to do it all again next year."
After the two-day donation blitz, the Red Cross Lifeblood mobile donor centre left Woodside Barracks with 69 blood donations, an outstanding contribution to the 2021 Defence Blood Challenge.
Lifeblood spokesperson Jennifer Salter said the regiment's donation efforts led to a wonderful result.
"Lifeblood needs 33,000 donations every week to meet the needs of Australian patients," Ms Salter said.
"The Defence Blood Challenge is important because it shines a light on blood donation and inspires new donors to roll up their sleeves.
"The mobile visit to Woodside certainly achieved that, welcoming an impressive 45 new donors.
"The blood collected during the visit will help to save up to 207 lives.
"We appreciate everyone who has taken the time to give blood and we hope they will continue to donate in the months and years ahead."
.

.
.

.

---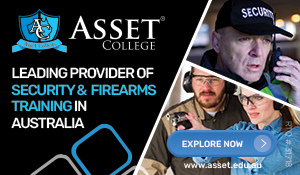 ...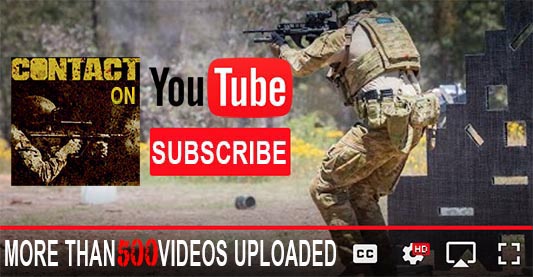 ---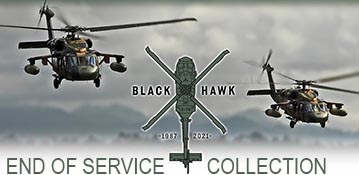 ...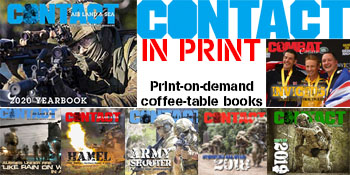 ---
.
.
2280 Total Views
2 Views Today