'Superhero' stems the tide of leukaemia

This year's Defence Blood Challenge is at the halfway mark and well on track to reach the target of 10,500 donations, potentially saving more than 30,000 lives.
CAPTION: Leading Seaman Benjamin Jenkins, of HMAS Stirling, prepares to make a blood donation at the Rockingham Red Cross Lifeblood Centre, Western Australia. Story by Lieutenant Nancy Cotton. Photo by Leading Seaman Ronnie Baltoft.
But a selfless decision to go the extra mile and donate stem cells is how Leading Seaman Benjamin Jenkins has become a real-life superhero.
While donating plasma one day, Leading Seaman Jenkins said he saw a poster for a child needing stem cells and thought, "why not?".
"The process was really easy. More blood was taken on the day, which went off for testing to see if I was a match to a young boy who needed stem cells or anyone else on the register," Leading Seaman Jenkins said.

"Matches are only 1-in-1500, so I didn't think much about it.
"Then a call came to say I'd matched with someone and could I go in for further testing."
Bone marrow or haemopoietic stem cell transplants are the only possible cure for many patients faced with leukaemia or other fatal blood disorders.
There are two ways stem cells are collected from a donor: via bone marrow or, in Leading Seaman Jenkins' case, peripheral blood stem collection from a vein.
"On the day I went back in to the donor centre, I had 11 more vials of blood taken, which were tested again to confirm the exact DNA match," Leading Seaman Jenkins said
"I got another call to say I had successfully matched to a woman in New South Wales and could I go and finish the process.
"My commanding officer at the time was very supportive and I was able to get the time I needed for appointments."
In order for the peripheral donations to be a success, the donor has to self-administer hormone-like additives to stimulate bone marrow and stem cell production in their body.
"The injections were easy. I had a short lesson in how to do it and it didn't hurt at all," Leading Seaman Jenkins said.
"The whole process was pain-free and easy.
"There is a myth that bone marrow extraction and donations are painful, but they are not at all.
"It really hit home when finally donating as you're there a few hours at the hospital alongside people who have various cancers and need blood, so it was a great feeling knowing I am helping to save someone's life."
After the donation process, the donor has the option to be contacted by the recipient.
"I ticked yes to that option. I would love to know who she is and her story," Leading Seaman Jenkins said.
"I was told she was on the register a very long time waiting for a compatible donor. Now we share DNA.
"It's pretty amazing."
Leading Seaman Jenkins is back in the chair donating blood for the Defence Blood Challenge, having waited the required six months before continuing on his nine-year plasma donation journey.
If you would like to know more about stem cell donations, visit the Australian Bone Marrow Donor Registry at www.abmdr.org.au.
.

.
.

.

---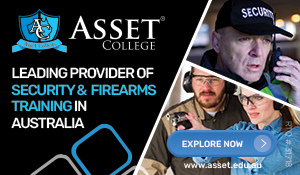 ...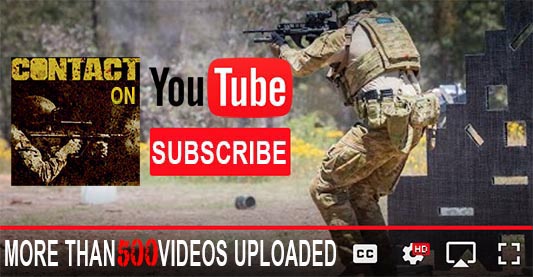 ---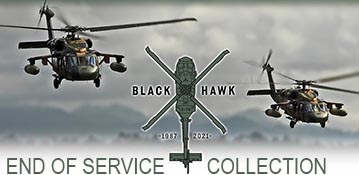 ...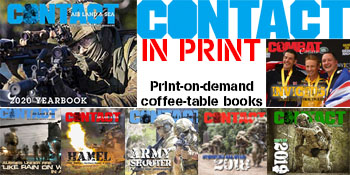 ---
.
.
1277 Total Views
2 Views Today