A big lifestyle change, a new path and an exciting career
Share the post "A big lifestyle change, a new path and an exciting career"

Travelling to Australia 10 years ago on a working holiday visa led to a nationality change and exciting career in Air Force for Aircraftwoman Ayumi Kono.
CAPTION: Aircraftwoman Ayumi Kono at Russell Offices, Canberra. Photo by Leading Aircraftman Adam Abela.
Now an air intelligence analyst in Canberra, Aircraftwoman Kono's one year working holiday away from her home in Japan turned into a big lifestyle change in 2011.
Aircraftwoman Kono said becoming an Australian citizen and joining Air Force were important moments for her.
"When I decided to join the ADF, I needed to give up Japanese citizenship but I didn't hesitate because Australia accepted me for who I am, and I wanted to give back something in return by serving this country," Aircraftwoman Kono said.

"It was certainly difficult for me at the start to adjust to a new language and culture. I didn't speak English well to start with, so I picked it up day by day.
"I joined the RAAF in June 2017. I learned that there are military-specific ways of speaking, so I needed to learn it again and am still learning every day."
With the Air Force workforce made up of personnel born in 113 countries, the diverse knowledge, skills and experiences of each individual comes together to ensure the delivery of air and space power in support of the joint force.
Aircraftwoman Kono said she had to shift her way of thinking about the role.
"I was taught that we should work hard to achieve something and work even harder when we can't make it and asking for help might be bothering other people," Aircraftwoman Kono said.
"But one day I just hit the point where working harder by myself just didn't get me anywhere. I started to seek help and learned that it is actually our strength, not a weak point.
"I learned this largely after joining RAAF because there were always my mates looking after me and helping me."
For Aircraftwoman Kono, her experience of moving countries and taking on a Defence career has given her a sense of purpose and direction.
"My name Ayumi in Japanese means a path, the way, the footsteps that you take in your life – I felt like I was taking someone else's path back in Japan, I didn't really know what I wanted to do and achieve in my life," Aircraftwoman Kono said.
"But I can now proudly be myself, I chose to leave Japan and come to Australia. I chose to serve this country and chose to be myself, going forward in my pathway.
"The RAAF gave me opportunities to use my ability and it means a lot to me."
.

.

---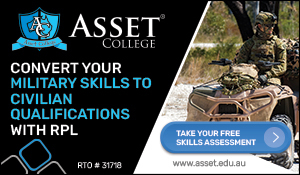 ...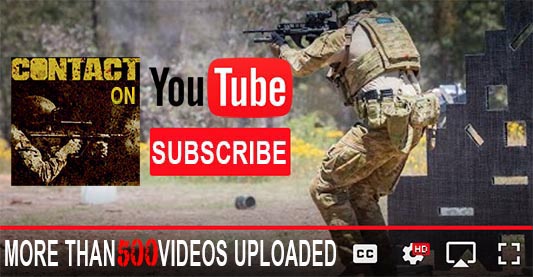 ---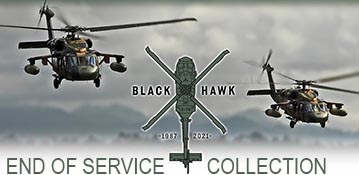 ...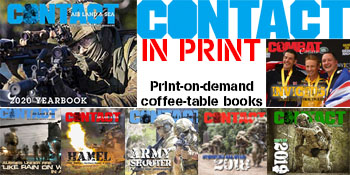 ---
.
.
Share the post "A big lifestyle change, a new path and an exciting career"
2647 Total Views
2 Views Today