Long Army service a lifestyle

Major Brett Pates has clocked up more than 41 years of service in Army logistics and says perspective is key: it's a lifestyle, not a job.
CAPTION: Major Brett Pates, left, and his son, Lance Corporal Timothy Pates, are both deployed to the Middle East region on Operation Accordion. Story by Flight Lieutenant Clarice Hurren. Photo by Sergeant Glen McCarthy.
Celebrating the milestone while deployed to Australia's main operating base in the Middle East, Major Pates is fortunate to be on Operation Accordion with his son, Lance Corporal Tim Pates, a vehicle mechanic.
Their deployment commitments overlap by two months.
Major Pates left school at a young age and moved to Roma in Central Queensland when he was 14, working odd jobs, when, one day, he walked up to a Defence Recruiting van parked in the main street.

He enlisted three years later in 1980.
"Back then, I didn't know what I was signing up for – trades weren't allocated until you finished recruit training," Major Pates said.
"My first posting out of Kapooka was to Sydney, which was exciting. I had never travelled to NSW before, then Townsville and back again and to many units that now no longer exist.
"I have made lifelong friends in the early days and still keep track of their careers, whether that's still in the ADF or outside.
"We also spent up to 10 months of the year out field training and I loved it."
Deploying overseas on operations three times, including to East Timor, Iraq and Afghanistan, as well as completing 23 postings in supply and logistics, Major Pates has spent the majority of his service living up and down the east coast of Australia.
"I was an instructor for a period of time at Kapooka and the WONCO Academy and a regimental sergeant major for 11 years. Many of the soldiers I taught are now retired warrant officers themselves," Major Pates said. The Warrant Officer and Non-Commissioned Officer Academy is the principal Australian Army training establishment for All Corps soldier training.
"My final position as an enlisted member was RSM Ceremonial at Army Headquarters in Canberra before I commissioned after 32 years.
"A highlight was definitely having the opportunity to travel to Gallipoli for the Anzac Day ceremony in 2011, I'll never forget how humbling it was."
Major Pates was awarded an Order of Australia medal in 2004 and the Conspicuous Service medal in 2012.
"I always try to challenge myself and believe you are never too old to learn new skills," he said.
"After promotion to major in 2016, I held positions as the Second-in-Charge of 9th Force Support Battalion and the Operations Officer Joint Logistics Unit North Queensland, before becoming Officer Commanding in the Operations Support Unit Pilbara Regiment."
Imparting some wisdom, Major Pates said mateship and teamwork should be enduring and were central to any Army unit's success.
"I've seen a lot of changes and it has mostly always been a forward progression, which is a good thing – from weapons, technology and vehicles to uniforms," Major Pates said.
"Three of my four sons have served in the Army themselves for varying lengths of time and I'm so proud of all they have achieved.
"I'm old school, my advice is to walk around and get to know everyone.
"This will help you identify strengths and weaknesses, opportunities for continual development and will improve your working relationships.
"History has shown that units come and go and are just a name on a sign or piece of paper; it's the soldiers who make it a great place to work every day.
"Jump at opportunities as they are presented to you, maintain your fitness, keep up a positive attitude and have fun."
In the not-too-distant future, Major Pates will retire in Townsville with his wife Kelly-Anne, who Major Pates said had supported his Army career since day one.
"I've sacrificed a lot over the last four decades, but my beautiful wife has given so much more," Major Pates said.
"I wouldn't have been able to achieve all that I have without her support back home.
"For years she worked full-time herself, looked after the kids and studied. I am forever thankful."
.

.
.

.

---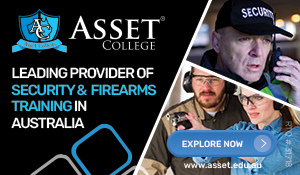 ...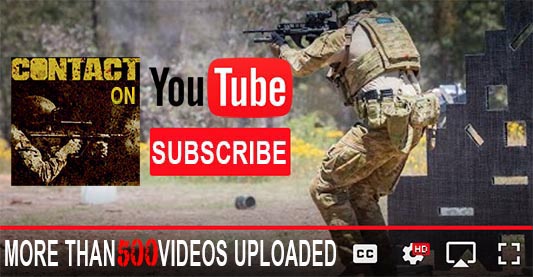 ---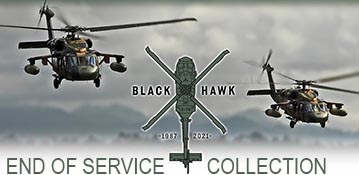 ...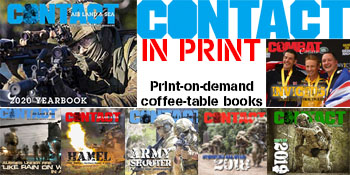 ---
.
.
2553 Total Views
4 Views Today