I've never been a hero
though I've served with quite a few
Just everyday Australians
Just the same as me and you
So what drives those to
act in ways
To always put you first?
Despite the tragic fallout or the dangers bloody curse?
It's love and being noble,
To oneself – this I believe
And these unsung Aussie Heroes
Wear both proudly on their sleeves.
By Angus Green

FILE PHOTO (2017): Australian soldiers on patrol in Afghanistan aboard a Bushmaster. Photo by Corporal Bernard Pearson.
.

.
.

.

---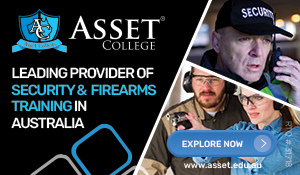 ...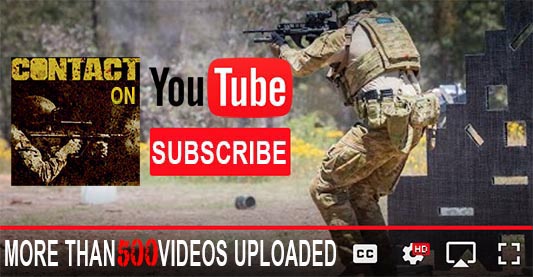 ---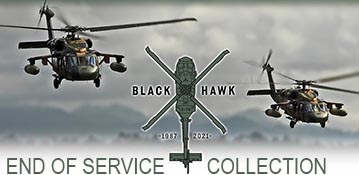 ...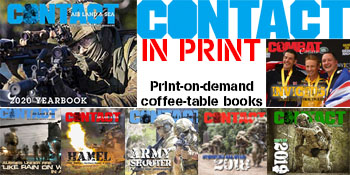 ---
.
.
898 Total Views
2 Views Today