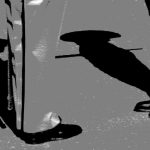 A certain Australian Infantry warrant officer, a notorious recruit drill instructor, on arrival at Tan Son Nhut airport for war service started crying and had to be sent back to Australia. This did not affect his career though and, proudly wearing our badge, he went on to become a WO1. We have all met his like. Duty First.
—————
Platitudes, attitudes, just toe the party line.
Using platitudes and attitudes you'll find that all is fine.
Dress yourself in motley and pursue the soldier hotly,
Tell the Colonel that he's right no matter what.
Bellow, shout and bark, ensure that sergeants hark
So that what needs doing's done before it's dark.
The soldier doesn't matter, for he isn't worth the chatter
Of career making people just like you.
And whenever your in doubt hold a conference – what about?
Try the colour of WRAC buttons, that's for you.
And if it comes to warfare you can always step aside
Because you're ceremonial; rifle drills.
And you need feel no embarrassment disturbing you inside,
For you are passing on those most important skills.
Which are the use of platitudes; commensurate with the attitudes
With which good soldiers always do their bit – essentially your view.
And when you get your accolade one day whilst standing on parade
Know we'lł all know why you are getting it.
It will be for your brown nosing, and with the top brass posing,
And for soldiering. Mate, we can't compare with you.
By Michael Shave

.

.

---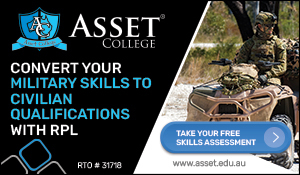 ...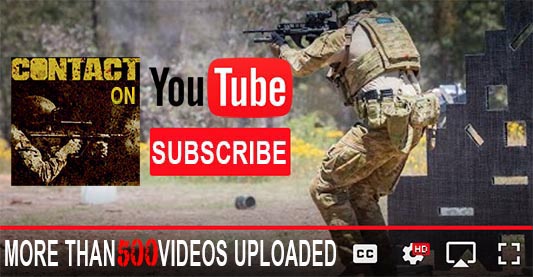 ---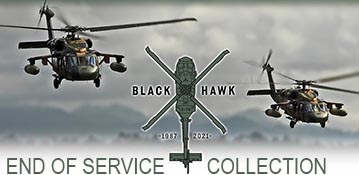 ...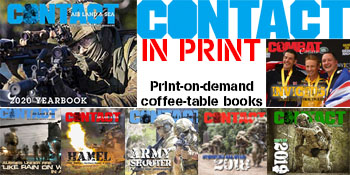 ---
.
.
2265 Total Views
2 Views Today