New in-ground refuelling system at RAAF Base Edinburgh
Share the post "New in-ground refuelling system at RAAF Base Edinburgh"

A Royal Australian Air Force P-8A Poseidon aircraft from No. 92 Wing at RAAF Base Edinburgh in August marked a significant capability milestone, with the first refuelling using the base's in-ground system.
CAPTION: Leading Aircraftman Peyman Zeinali, left, and Leading Aircraftman Nicolas Ballingal use RAAF Base Edinburgh's in-ground refuelling system for the first time with an Air Force P-8A Poseidon. Story by Corporal Abbey Leonard. Photo by Corporal Brenton Kwaterski.
Installed as part of the RAAF Base Edinburgh Air 7000 project for the newly built No. 92 Wing precinct, the in-ground refuelling capability uses a hydrant line that is plumbed from the Edinburgh Base Fuel Farm to a hydrant point at the No. 92 Wing apron.
When an aircraft now needs fuel, it is connected to a No. 24 Squadron tanker hydrant cart, which connects to the hydrant point, rather than relying on trucks.
No. 11 Squadron aircraft technician Flight Sergeant Daniel Poynter said rigorous testing was required in order to get the in-ground refuelling system ready for P-8A Poseidon aircraft use.

This included trials on both single and multiple aircraft fills, resulting in further adjustments and testing on the refuelling capability.
"Multiple Defence and civilian agencies worked together during the commissioning of the No. 92 Wing in-ground refuelling system, which included Lend Lease, No. 24 Squadron, No. 11 Squadron, Combat Support Group, Defence Fuel Transformation Program, Fuel Services Branch and more," Flight Sergeant Poynter said.
"As safety is of the highest priority, the system was tested in multiple scenarios to confirm it was operating flawlessly prior to the capability being implemented and used in operations."
The benefits of the refuelling capability to No. 92 Wing are significant.
Compared to a traditional tanker truck's maximum holding capacity of 50,000lbs of fuel, the in-ground refuelling system has a fuel loading option that far exceeds the 73,000lbs fuel tank limit of the P-8A Poseidon.
That makes the time it takes to refuel about 30 per cent faster as it removes the requirement to pause to swap trucks in order to fill the P-8A Poseidon.
This also means reduced wasted time with assets and manpower and greatly enhances the operational capability of No. 92 Wing and No. 11 Squadron, especially when undertaking short-notice missions involving multiple aircraft.
"A faster refuel is essential during short-notice search-and-rescue callouts where an aircraft needs to be airborne as soon as possible, and generally filled with a full fuel load of up to 73,000lbs," Flight Sergeant Poynter said.
"The system allows for up to three simultaneous refuels to be conducted with almost zero impact on the fuel flow rate.
"With the increased speed of refuelling and the reduced downtime waiting for tanker changeovers, the reduction in time wasted allows aircraft maintenance personnel to be more efficient."
As the in-ground refuelling hydrant points are installed along various parking positions on the No. 92 Wing main apron, they are now the primary source of refuelling for the P-8A Poseidon aircraft while at RAAF Base Edinburgh.
Officer Commanding No. 92 Wing Group Captain John Grime said the new refuelling efficiencies were having a positive impact.
"With in-ground refuelling systems operational across other ADF bases, our P-8A Poseidon fleet and support personnel can now exploit its benefits on a daily basis here at our home base as a significant enhancement to our operational capability," Group Captain Grime said.
.

.

---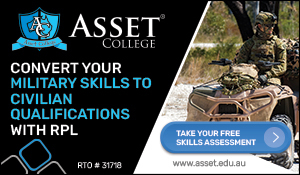 ...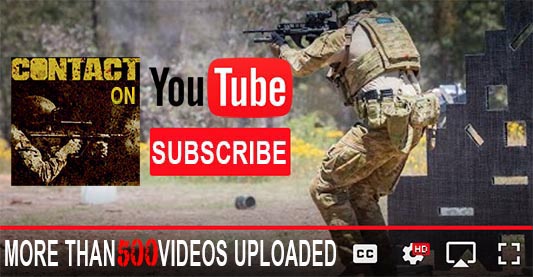 ---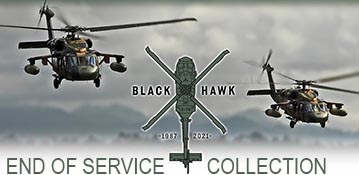 ...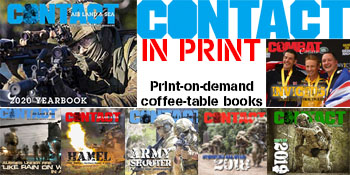 ---
.
.
Share the post "New in-ground refuelling system at RAAF Base Edinburgh"
2709 Total Views
2 Views Today