HMA Ships Paluma and Mermaid decommissioned

The Navy's oldest vessels, HMA Ships Paluma and Mermaid, were farewelled from service during a ceremony at HMAS Cairns at the weekend.
CAPTION: HMA Ships Paluma and Mermaid are farewelled at a decommissioning ceremony at HMAS Cairns. Story by Lieutenant Jessica Craig. Photo by Leading Seaman Shane Cameron.
For more than 30 years, the survey motor launches collected hydrographic data necessary for creating products used by military, commercial and private vessels to safely navigate the waters around Australia.
In addition to their critically important survey function, Commanding Officer Mermaid Lieutenant Commander Christopher Voysey said the ships also moved into operational support roles over the years.

"Since Mermaid's first hydrographic operation at Bee Reef on February 26, 1990, the ship has steamed nearly 420,000 nautical miles and conducted innumerable surveys," Lieutenant Commander Voysey said.
"Surveys aren't the only function undertaken though. In February 2000, Mermaid and Paluma deployed to Bougainville Island in support of the peace monitoring group conducting Operation BEL ISI II ashore.
"Later in November that same year, the ships deployed to East Timor to support the United Nations transitional administration to East Timor operations."
More recently, the ships supported Operation Resolute, which Lieutenant Commander Voysey said showed the breadth and adaptability of the platform and crews.
As the older of the two, Paluma held the 'First Lady of the Fleet' title, which was passed on to HMAS Shepparton during the decommissioning ceremony.
Commanding Officer Paluma Lieutenant Commander Craig Hamilton said the title handover and ceremony were fitting and memorable moments to recognise the important legacies the ships leave behind.
"Our ships have served the Navy and region for many years and many proud personnel have served on board," Lieutenant Commander Hamilton said.
"The ceremony today and the response we've had in the lead-up to it from previous crew members and those with an affiliation to the ships, shows the impactful role our vessels have had to so many.
"We now look forward to integrating into and helping to develop Navy's incoming maritime mine countermeasures and military survey capability through SEA1905 Phase 1."
SEA1905-1 will provide Defence with innovative and adaptive capabilities to meet the growing threat of mines, while developing maritime environmental knowledge.
The decommissioning of Paluma and Mermaid is part of the staged introduction of up to eight specialist vessels, which will have robotic, autonomous and artificial intelligence systems.
"While the future is very exciting and technology-driven, today was about our people past and present and these two robust vessels, which have served the Navy so well over the years," Lieutenant Commander Voysey said.
.

.
.

.

---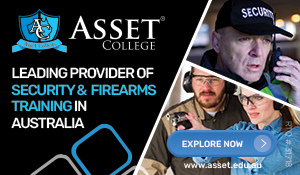 ...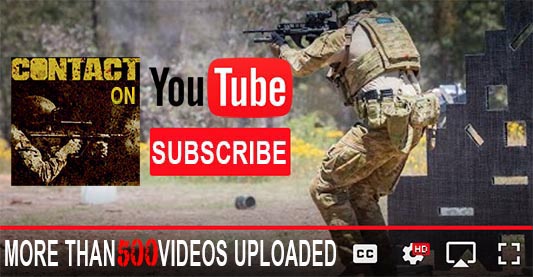 ---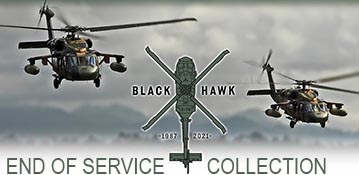 ...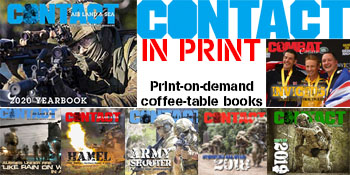 ---
.
.
3279 Total Views
2 Views Today