Aussies blow WWII bomb in Nauru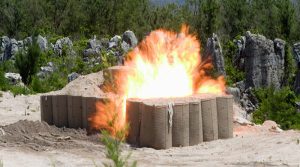 Australian Army explosive ordnance disposal (EOD) technicians have successfully detonated a WWII 500lb Mark 12 bomb in Nauru.
CAPTION: A 500lb Mark 12 bomb is detonated inside a Hesco bunker in Nauru. Photo by Sergeant McAneney.
At the request of the Government of Nauru, the Australian Defence Force rapidly deployed EOD technicians and health personnel under Operation Render Safe to support the assessment and safe disposal of the unexploded ordnance, discovered at a residential and industrial area in Nauru's Aiwo District.
The team worked with the Government of Nauru and Nauru Police Force to co-develop plans for the bombs safe disposal.

Significant preparatory measures were installed at the site before the render-safe procedure, including the construction of protective barriers on key infrastructure, residential and community buildings and trenches to absorb and deflect a potential blast.
Nauru Police Force personnel maintained a security cordon around the unexploded ordnance site and supported the evacuation of local residents.
Australia's Chief of Joint Operations Lieutenant General Greg Bilton said the successful operation was the result of close cooperation between Australia and Nauru.
"The cooperation between our soldiers and Nauru authorities to successfully, and safely, dispose of the ordnance is a testament to the strong relationship between our countries," Lieutenant General Bilton said.
"With the safety of Nauruan residents as our highest priority, the combined team was able to identify the specific type of munition, conduct the necessary preparations and then undertake the nerve-wracking task of disarming the ordnance.
"I am proud of everyone involved in this task and am pleased the people of Nauru have safely returned to their daily lives."
The ADF will work with the Government of Nauru and key stakeholders to remediate any further unexploded ordnance and disposal sites as required.
Operation Render Safe will return to Nauru later this year to conduct additional reconnaissance missions.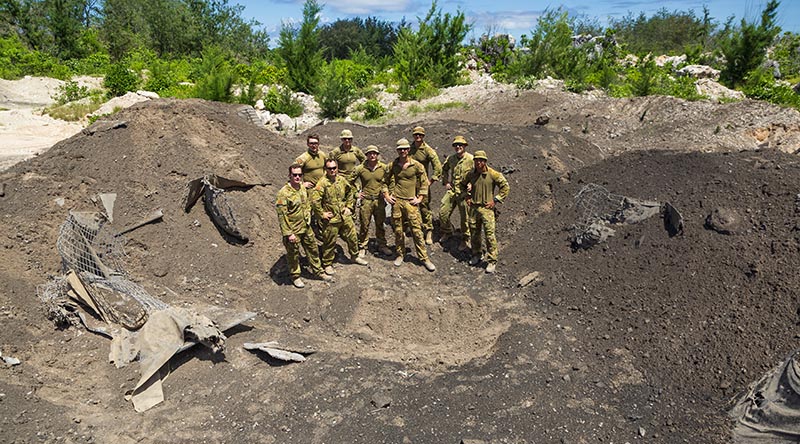 .

.
.

.

---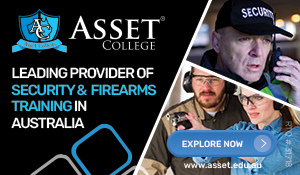 ...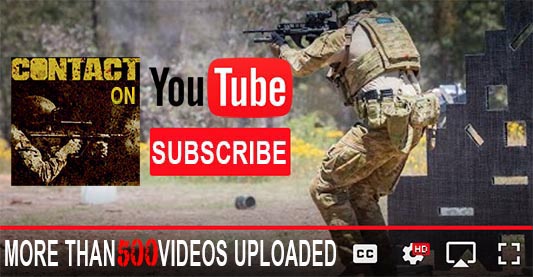 ---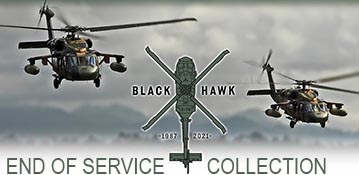 ...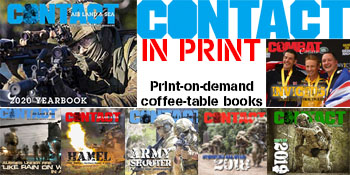 ---
.
.
3290 Total Views
4 Views Today