Reserve service a win-win

For Ukrainian immigrant Valeriy Gurskyy, joining the Army Reserve as an infantry soldier shows his loyalty to his adopted country, but it also allows him to develop skills that are paying dividends for his civilian employer.
CAPTION: Private Valeriy Gurskyy ready to board a C-27J Spartan aircraft during Operation Resolute 2021. Story by Flight Lieutenant Nick O'Connor.
Private Gurskyy moved to Australia in 2008 and now works as a production manager for agricultural research and development company Agritechnology in Bathurst, NSW.
He joined the Army Reserve in 2017 and has served on a number of large-scale military exercises and operations.
"I think of military service as a duty, for me personally," Private Gurskyy said.

"It is not as much about a career but about being a good citizen and taking responsibility for the country you live in and to give something back.
"After completion of my initial training, I participated in Operation Bushfire Assist 2019-2020 and I am on Operation Resolute 2021."
Private Gurskyy paid tribute to his civilian employer for its commitment to flexible work policies, which has allowed him to take leave to meet his ADF commitments.
Agritechnology's commitment to supporting ADF reservists was formally recognised recently when the organisation won the Small Private Sector business category in Defence's prestigious NSW 2021 Employer Support Awards.
Held annually, the awards recognise civilian employers' commitment over a sustained period, or for a special effort to workplace practices that enable the member to complete their ADF service commitments.
General manager of Agritechnology Michele Stansfield said she was delighted when she was notified the company had won the award.
"We are a small company, so we do everything within our means to provide Valeriy with support," Ms Stansfield said.
"It is a two-way street. He [Private Gurskyy] is respectful when planning his exercises and deployment activities and actively works to ensure there is no loss in business continuity during these times.
"His staff are very loyal and they all lift while Valeriy is away on activities and deployment to allow him the freedom to pursue his reserve service."
Head Joint Support Services Division Major General Douglas Laidlaw congratulated Agritechnology and thanked all employers throughout NSW for supporting their ADF reservist employees.
"Every day, employers support Defence Force reservists through a range of flexible working arrangements and policies," Major General Laidlaw said.
"The support provided is not only valued by the reservist, but more broadly by the entire ADF.
"Employing a reservist makes good business sense.
"As well as the personal attributes reservists bring to a workplace, there is a range of incentives on offer for support to employers."
Defence provides a range of support to ADF reservists and their civilian employers. More information is available at www.defencereservessupport.gov.au.
.

.
.

.

---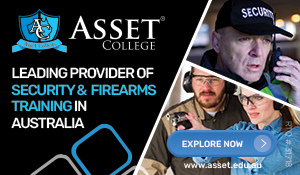 ...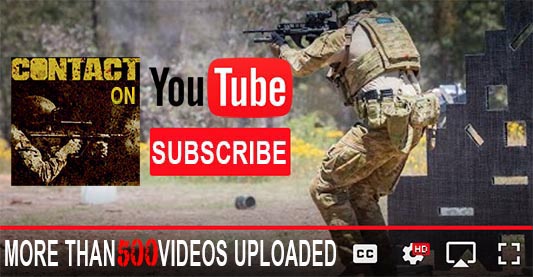 ---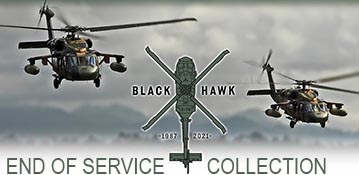 ...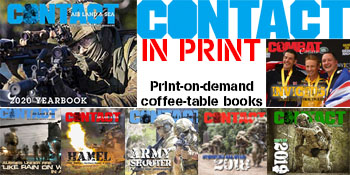 ---
.
.
2743 Total Views
2 Views Today