Passport control – Kabul Airport style

A Ready Combat Team including members of the 1st Battalion, Royal Australian Regiment, have been working with Australian officials from the Department of Foreign Affairs and Trade, Department of Home Affairs and Australian Border Force to identify and assist Australian nationals and approved foreign nationals to enter Hamid Karzai International Airport at Abbey Gate.
CAPTION: Members of the 1st Battalion, Royal Australian Regiment, at Abbey Gate, Hamid Karzai International Airport. Photo by Sergeant Glen McCarthy.
Prime Minister Scott Morrison said today that around 1200 people were evacuated from Kabul on six Australian flights and one New Zealand flight overnight, but the situation at the airport remained highly dangerous.
"That danger, those risks have been increasing each and every day, as we always knew they would, and that's why we have been moving with the haste that we have," Mr Morrison said.

"In total, around 4000 people have been evacuated as a result of this operation in some 29 flights over the past eight days.
Now, that is probably more than three times what we would have anticipated just over a week ago, and I want to thank all of those who have been putting themselves at great risk in Kabul, in particular the men and women of our ADF, those from the Department of Foreign Affairs and Trade and the Department of Home Affairs."
Mr Morrison said another flight from the Australian base in the UAE arrived in Brisbane this morning.
"639 people have been evacuated from Afghanistan are already now here in Australia, including 220 who arrived earlier today.
"Australian citizens, residents and pre-visaed Afghan nationals are the priority for those transfer flights back to Australia, and, the Department of Home Affairs will continue the additional processing that is required for those we've uplifted out of Afghanistan, with temporary visas, and we will do further processing at AMAB before their transfer to Australia.
I want to thank the states and territories for their support in making sure that we have quarantine space available for these people – but, there has been an almost zero level of COVID [among] those who've returned to Australia out of Afghanistan.
"But, it isn't just COVID that we have to provide for – as you can imagine, the severe trauma that people have been going through over these many months, and particularly the circumstances prior to their departure."
Minister for Foreign Affairs Marise Payne said the situation in Afghanistan had deteriorated such that Australia had changed its travel advice.
"Our clear travel advice is now – do not travel to Hamid Karzai International Airport, and if you're in the area of the airport, move to a safe location and await further advice."
She said there was an ongoing and very high threat of terrorist attack.
.

.
.

.

---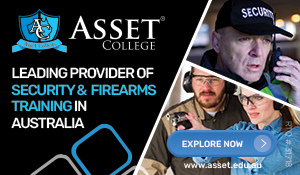 ...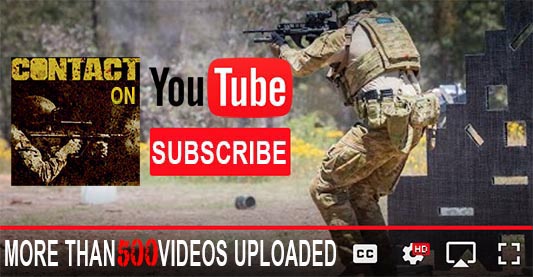 ---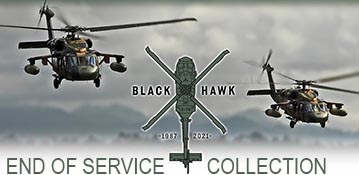 ...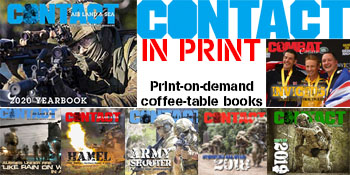 ---
.
.
3753 Total Views
1 Views Today