Scientists assess reactions to COVID-19

As Australia contends with varying degrees of lockdown to manage the spread of COVID-19, Defence scientists are developing tools to assess how a society is likely to react to such measures.
CAPTION: Army Privates Kate Larby and Maddison Lillie, and Victorian Department of Health Authorised Officer Daniel Green on patrol as part of a COVID-19 Household Engagement Program to support the Victorian State government's response to the COVID-19 Pandemic. Photo by Private Michael Currie.
It would be useful to have a litmus test that shows how the population is coping; one which points to strategies that policy makers can employ to improve our readiness for lockdowns and other impositions.
Defence scientist Dr Eugene Aidman and collaborator Dr Sabina Kleitman (School of Psychology, University of Sydney) struck last year while the pandemic iron was hot. They took the opportunity to pivot science that is improving soldier cognitive fitness towards assessing our society's mental health and ability to cope with the strange pandemic world.
For some years, the pair has been helping Defence to understand cognition in order to improve soldier task performance.

Dr Aidman's all-encompassing cognitive fitness framework identifies the key ingredients underpinning real-time task performance and career longevity in high-risk occupations and is a designed as guide for assessing, training, and improving the performance of Defence personnel.
Dr Aidman and Dr Kleitman theorise the same principles could be applied in a broader public health context to drive better adjustment and cognitive recovery in the general public during prolonged, high-risk events, such as public health emergencies.
"The COVID-19 pandemic offered a unique, naturally occurring opportunity to examine this likelihood empirically," Dr Kleitman said.
"We wanted to explore the role of adaptability and mental resilience in compliance behaviour and mental wellbeing and for predictions about readiness for another lockdown.
"Interviewing was a race against time because we really wanted to capture people in the recovery stage. We were then able to conduct a third study just as we hit the second lockdown in the eastern states."
Through the study, the researchers discovered ways to predict people's mental wellbeing and how they might cope with further lockdowns or other challenging events.
Data showed that people would not cope as well if they were experiencing COVID-19 fatigue or had experienced a negative COVID-19 impact; remembering that for some people, COVID-19 had a positive impact through such things as the ability to work from home and spending more time with children.
Pre-existing resilience, adaptability skills, strong social support, good financial security, experiencing personal growth through COVID-19 and a positive COVID-19 impact were predictors of good mental wellbeing.
Dr Aidman and Dr Kleitman's work offers valuable options for assessing mental readiness for public health emergencies such as pandemics.
The survey tools they developed complement the broader effort by Defence Science and Technology Group and its research partners to develop cutting-edge methods of measuring and enhancing cognitive fitness through selection, training and operational support.
.

.

---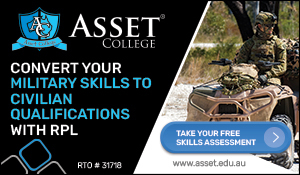 ...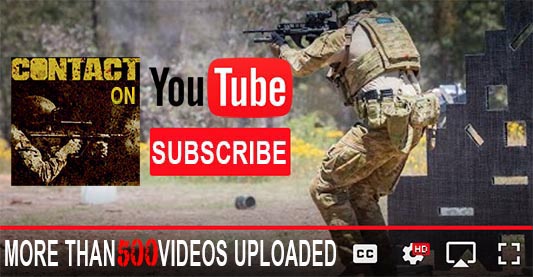 ---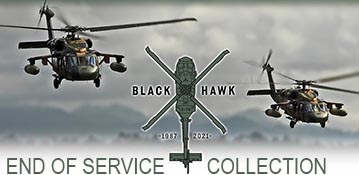 ...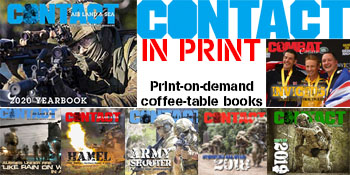 ---
.
.
3026 Total Views
2 Views Today