Allied forces conduct culminating clearances

Soldiers from the Australian and US armies combined to clear two final objectives during the land component of Exercise Talisman Sabre 2021.
CAPTION: An Australian Army soldier from Battlegroup Coral and a United States Army paratrooper provide security during clearance of an enemy position. Story by Captain Diana Jennings. Photo by Corporal Brandon Grey.
More than 100 Alaska-based US Army paratroopers touched down in the Townsville Field Training Area at Puk Puk Airfield. There they were met by a detachment from 3rd Brigade's Battle Group Coral, which set the conditions for two activities to follow – the clearances of Line Creek Junction and Wadi al Ceegi.
Battle Group Coral Platoon Commander Lieutenant Matthew Lange-Richards was at the airfield to receive the US Army troops and said his team was on hand to provide reconnaissance and fire support plans.

"We started planning as soon as they landed, including a brief from our intelligence cell so the American forces could quickly understand the background of the environment they had just inserted into," Lieutenant Lange-Richards said.
"Our sections had been conducting reconnaissance over the last 24 hours which helped the US commanders to trust us in sighting potential form-up points and support by fire locations.
"We also incorporated some of our sections within the US Army platoons, although they had engineer and scout attachments, we had assets such as anti-armour, which they immediately used."
As the US Army moved into bushland to solidify their position, the remainder of Battle Group Coral executed their assault on the enemy position at Line Creek Junction.
"The clearance was kicked off by artillery support before infantry companies pushed in under the cover of darkness at three am, forcing the fictional enemy forces to retreat towards Wadi al Ceegi," Lieutenant Lange-Richards said.
With US Army and Australian soldiers lying in wait, the clearance of the second enemy position at Wadi al Ceegi was executed with methodical and precise military efficiency.
Section 2IC Lance Corporal Riley Blennerhassett worked closely with the US forces and said he loved the experience.
"We were detached from our own platoons and attached to the US Army Able Company weapon squads to provide more organic fire power and take out any approaching vehicle threats," he said.
"It was a really different experience. It was my first time working with the US Army and it was good to see them using similar tactics to us, so it was quite a smooth integration."
The training activity also gave junior leaders the opportunity to develop their skills and knowledge in a coalition environment.
Lieutenant Lange-Richards said he was grateful to have tested his skills as a platoon commander, supporting the US commanders.
"It was very nerve-wracking going to a Company Commander and suggesting suitable locations, but after a bit of time planning with him and feeding live information back from the sections I had on the ground conducting reconnaissance, we built that trust and enabled his plan," he said.
"Translating the different terminology they use within orders was really difficult, but luckily I had a lot of face to face time with the commander and was able to work through those challenges.
"I would definitely recommend doing this activity again, working with the US Army to sustain the relationship into the future and improve our readiness."
.

.

---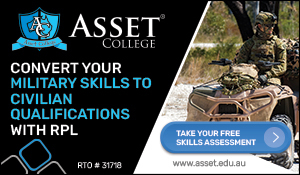 ...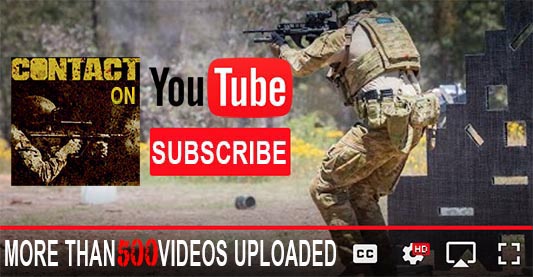 ---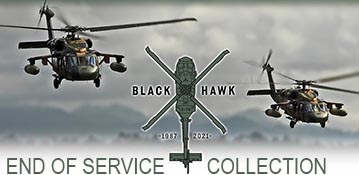 ...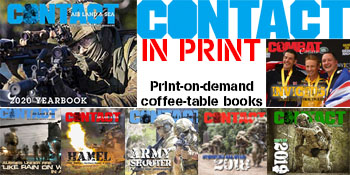 ---
.
.
2593 Total Views
2 Views Today