Paying respects on Navy's birthday

A commemoration service was held at Brighton Cemetery in Victoria on March 1 to remember Vice Admiral Sir William Rooke Creswell.
CAPTION: A commemoration service was held at Brighton Cemetery on March 1 to remember Vice Admiral Sir William Rooke Creswell.
Officers and sailors from HMAS Cerberus joined Senior Naval Officer Victoria Commodore Greg Yorke for the ceremony, which included a wreath laying and coincided with the RAN's 120th birthday.
In his reflection, Commodore Yorke provided a short summary of Vice Admiral Creswell's career and achievements.
"Following his distinguished career and advocacy for an Australian Fleet he is regarded today as the 'Father of the Royal Australian Navy'," Commodore Yorke said.

Joining Commodore Yorke in laying a wreath was Vice Admiral Creswell's granddaughter Elizabeth Sevior.
Wearing her grandfather's miniatures and commenting on the occasion Mrs Sevior said she enjoyed the ceremony.
"I am most appreciative that everyone came, the service was beautiful and the Navy did a great job," Mrs Sevior said.
"Although my grandfather died when I was very young, he is in many ways still with us."
Resting at Brighton Cemetery, the grave of Vice Admiral Creswell provides an opportunity for not just the Navy but members of the public to come and reflect on the significant contribution he made to the RAN and the Commonwealth of Australia.
Born in Gibraltar in 1852, Vice Admiral Creswell studied at Eastman's Naval Academy in Southsea, England, before joining the Royal Navy at 13.
As a young lieutenant, he went on to serve at sea in China, the Malay Coast – where he was shot during a skirmish with pirates – and Zanzibar, where he supported efforts to stop slave trading.
In 1879, Vice Admiral Creswell migrated to Australia as a pastoralist and in 1885 he joined the RAN's squadron as a lieutenant commander.
He spent more than 20 years advocating for Australia to have its own navy and supported the expansion of the Australian squadron's fleets.
Twenty-six members of Training Authority-Engineering attended the commemoration ceremony, including Sub Lieutenant Charles Lee.
"We study Vice Admiral Creswell and there is a lot of historical significance of his achievements," Sub Lieutenant Lee said.
"Being part of the ceremony and reflecting on his achievements means a lot to me."
Vice Admiral Creswell eventually became the senior naval officer in Australia and was appointed Knight Commander of the Order of St Michael and St George in June 1911, just a month before King George granted the title of Royal Australian Navy to the Commonwealth naval forces under Creswell's command.
Vice Admiral Creswell's efforts meant the RAN was ready for conflict during World War I and he used lessons learnt during the war to build a post-war defence program.
He retired to Silvan, near Melbourne, and died in 1933.
HMAS Creswell, the home of the Royal Australian Naval College, is named after him.
.

.
.

.

---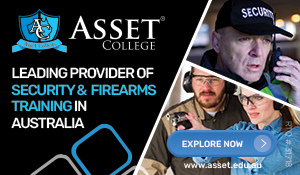 ...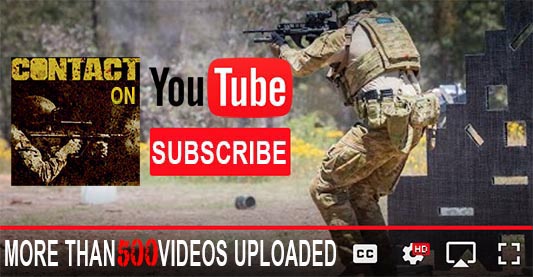 ---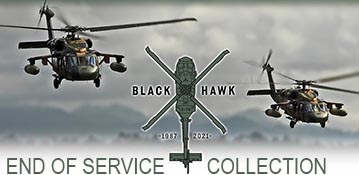 ...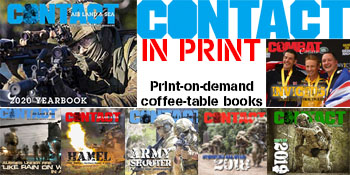 ---
.
.
2260 Total Views
2 Views Today