Sailor commissioned to Shō creative talents

For one of Navy Band's rising stars, a passion for an ancient Japanese wind instrument has led to a share in a $90,000 ABC commissioning fund aimed at exploring and developing new Australian music.
CAPTION: Leading Seaman Henry Liang with his flute. Story by Leading Seaman Jonathan Rendell. Photo by Petty Officer Nina Fogliani.
Leading Seaman musician Henry (Han Yi) Liang's project is one of 15 out of 150 chosen as part of the ABC Classic and ABC Jazz Composer commissioning Fund.
Each project involves the creation and recording of brand new works for broadcast and digital commercial release by the broadcasting corporation.
Leading Seaman Liang will compose a 20-minute piece for flute and shō – an ancient wind instrument first used in the imperial court music of Japan (Gagaku) from about the 7th century.

The shō is made of 17 slender bamboo pipes, bundled together and mounted over a bowl usually made from resin, wood or copper.
"I first heard the shō seven years ago in a demonstration concert by Rosamund Plummer, (then-Principal Piccolo of the Sydney Symphony Orchestra)," Leading Seaman Liang said.
"I fell in love with the ethereal sound of the shō straight away.
"The enveloping sound was something I've never heard before and I knew I had to find out more."
In 2015 he travelled to Japan to study shō with Mayumi Miyata thanks to a residency provided by the Columbia University of New York.
"Since returning to Australia it's been my mission to share this beautiful art form with as many people as I can," Leading Seaman Liang said.
In recent years, Leading Seaman Liang has performed the shō in a variety of settings, including the Australian Flute Festival, the Sydney Symphony Orchestra Vanguard Series, recitals in New York and Tokyo, and with the YMCG Ensemble and Yo-Yo Ma.
The composition's working title is Kaiko (Japanese for silkworm). It will comprise four-movements depicting the lifecycle of the domestic mulberry silkworm (Bombyx Mori).
"I used to have silkworms as pets when I lived in China; they have a special place in my heart," Leading Seaman Liang said.
"I see many parallels between their physical transformations and the challenges and triumphs we encounter in modern society."
Leading Seaman Liang's composition is set to be recorded at the Eugene Goossens Hall, Sydney, in February 2022.
"I am genuinely grateful and excited to be given such an amazing opportunity by the ABC, mixed with a bit of nervousness because it's such an ambitious project," he said.
.

.

---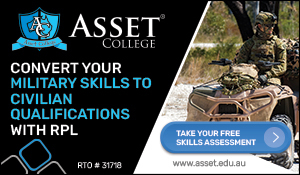 ...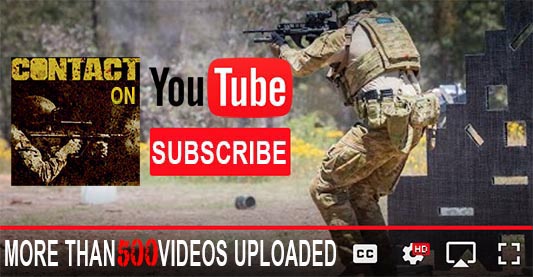 ---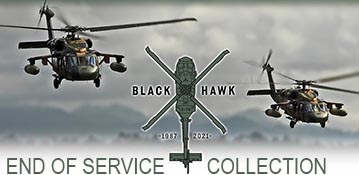 ...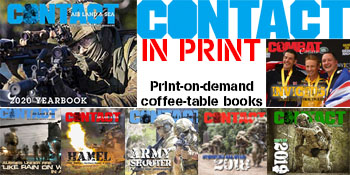 ---
.
.
1784 Total Views
2 Views Today