Pushing the limits for mental health

Always one for maintaining his fitness and willing to have the hard conversations on mental health, Lieutenant Shaun Logan didn't hesitate to accept the Push-Up Challenge when a lifelong shipmate reached out.
CAPTION: Lieutenant Shaun Logan, from Navy Engineering Systems Centre – Stirling, WA, took part in the 2021 Push-Up Challenge for mental health awareness. Story by Leading Seaman Kylie Jagiello. Photo by Leading Seaman Ronnie Baltoft.
And from June 1-25, Lieutenant Logan, from Navy Engineering Systems Centre – Stirling, completed 3253 push-ups and raised $322 for his charity of choice.
Former Leading Seaman Mark Woodhouse had put together a team for the challenge for his own mental health and Lieutenant Logan joined straight away.
The pair had re-established contact earlier this year, and Lieutenant Logan found out about an incident in HMAS Success Mr Woodhouse had been involved in.

"In 1992, a sailor was killed when he fell down a smoke-filled lift well during a damage-control exercise," Lieutenant Logan said.
"Mark was next in line of the search party and, due to smoke filling the compartment and restricting vision, he could have easily suffered the same fate.
"His search-party member behind him saw what happened and pulled him back to safety."
Lieutenant Logan selected Headspace as his charity for the Push-Up Challenge as he had used the service to help his daughter through a marriage breakdown.
Headspace is a national foundation that provides early intervention mental health service to youth aged 12 to 25.
During the challenge, Lieutenant Logan frequently posted his daily push-up achievements on social media to raise awareness of mental health.
"The other side for me was committing to a cause and achieving my goals," he said.
"At times it was tedious, but I thought to myself, 'this is nothing compared to what some people are going through'.
"I started off doing push-ups in lots of 20 as that was what I was used to for the personal fitness test.
"By the end, I was able to do 60 at a time as there were days where I had to do over 200 push-ups."
To achieve his daily targets, Lieutenant Logan would complete his push-ups wherever he could – in the office, at home, backyard barbecues with friends and even at the cinema at one stage.
Hoping to raise awareness of men's mental health, Lieutenant Logan said he was willing to have that hard conversation and provide support to anyone who reached out.
"It's important that everyone recognises the importance of communicating well between each other in times of need," he said.
"Don't wait until it is unbearable; early support is the key to a better life."
.

.

---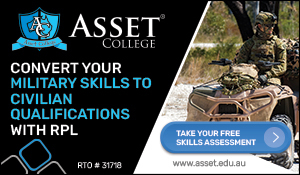 ...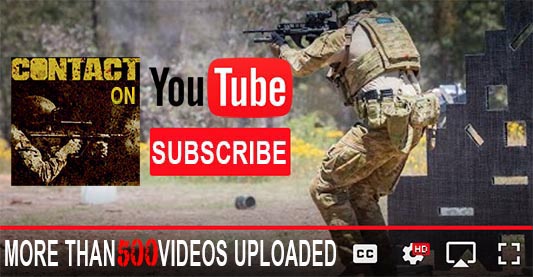 ---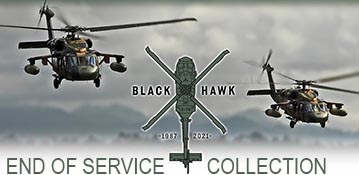 ...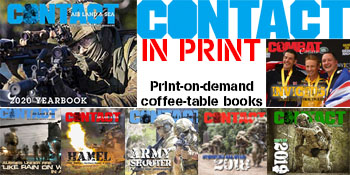 ---
.
.
2512 Total Views
2 Views Today