Convict serves 1000 hours

HMAS Ballarat's MH-60R, dubbed 'Convict', achieved 1000 flying hours while at sea during Exercise Talisman Sabre off the coast of Queensland.
CAPTION: HMAS Ballarat's MH-60R, Convict, launches from the flight deck during Exercise Talisman Sabre. Story by Lieutenant Commander Ryan Zerbe. Photo by Leading Seaman Ernesto Sanchez.
The MH-60R is a submarine hunter and anti-surface warfare helicopter equipped with highly sophisticated combat systems designed to employ Hellfire air-to-surface missiles and the Mark 54 anti-submarine torpedo.
Convict, its flight crew and a team of maintainers from No. 816 Squadron's Flight 3, joined Ballarat in March 2020 and have been embarked for a number of deployments during that time.
Commanding Officer Ballarat Commander Antony Pisani said the aircraft and supporting personnel added a vital capability to the ship.

"Having an embarked aircraft is an invaluable force multiplier for a warship and this deployment simply would not have been as successful without Convict and the team from 816 Squadron," Commander Pisani said.
"In the time we've been deployed, our MH-60R has assisted in the search for the Indonesian submarine KRI Nanggala, contributed to surveillance efforts on Operation Argos, taken part in multiple transits through the South China Sea, worked with other navies in the region and played a key role in Exercise Talisman Sabre."
Aviation Warfare Officer Lieutenant Ashley Hill said the MH-60R had repeatedly proven its exceptional capability and robust performance at sea throughout the deployment.
"We've conducted an array of anti-submarine and anti-surface warfare evolutions, which have demonstrated the vast capabilities of the MH-60R," Lieutenant Hill said.
"Convict provided a potent surveillance and interception capability during patrols for illegal maritime activity as part of Operation Argos, which has brought our flying hours to this milestone.
"Our MH-60R had only accrued 775.4 flying hours when we embarked this year, so to cross the 1000 hours mark already shows how much we rely on our ability to fly often."
Ballarat will return home to Fleet Base West near Rockingham in Western Australia in the coming weeks.
Convict and No. 816 Squadron are based at Nowra, NSW.
.

.

---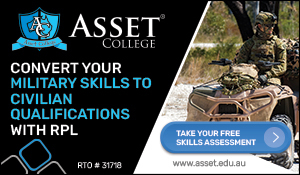 ...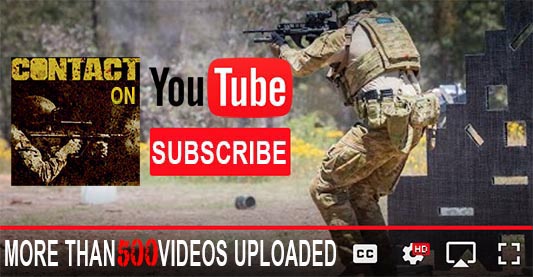 ---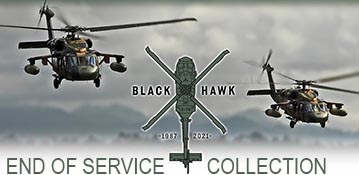 ...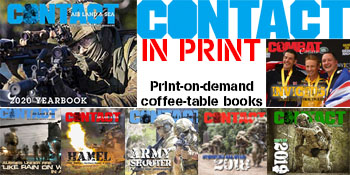 ---
.
.
1859 Total Views
2 Views Today