I am that most embarrassing phenomena, an Australian Infantryman who didn't see active service.
I was born, bred, raised, inculcated, and joined at 17, but it was the 1970/80's and nothing happened.
I trained, and trained, and trained, and trained, and trained. I was keen and ready, and trained!
However, it was not the time or place for a career, so I got out and moved on, but I left unfulfilled.
I was the first family generation not to see active service in the 20th Century.
So THAT question, "How would I go in combat?', was never answered.
Death and injury were secondary to my then overriding priority, "Just don't fuck it up".
I'm grateful, shaped and the better for my service, and immensely proud to have been part of the Australian Army, but I have questions.
Firstly. Can you have a good War?
Can you see Combat, be among the killing, see the Claret, and not be the worse for it?
Patently, we are one of the Worlds' best trained, equipped and motivated Armies.
However, our Veteran suicide rates, combined with mental health issues, drug abuse, alcoholism, and other morbid behaviours suggest it's not enough to protect our Soldiers from the emotional and psychological harm in combat. This all, regardless of the particular conflict.
If this happens to our Nations' best, what hope for anyone else?
I have only pride and respect for our Veterans, but concerns about their well-being.

So, my questions are, can you have a good War, and was I lucky after all?
Duty First.
FILE PHOTO (2016): Corporal James Cunningham and Corporal Karl Fabreschi (kneeling) clear the range of 'enemy' activity during the combat shooting skills training activity at Majura training area outside Canberra. Photo by Corporal Nunu Campos.
.

.
.

.

---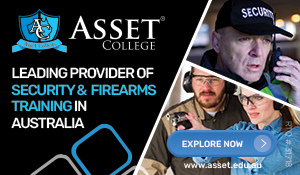 ...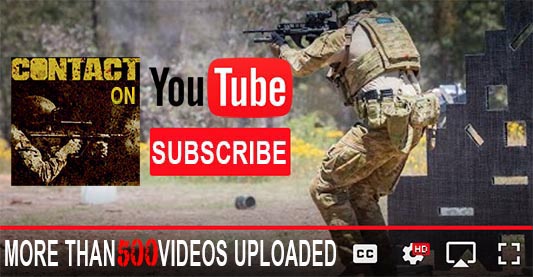 ---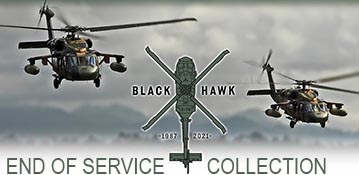 ...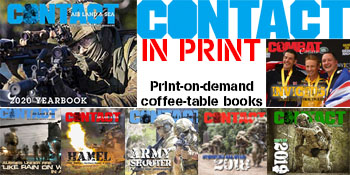 ---
.
.
1250 Total Views
3 Views Today