I've had time of late to take stock of things and look at the world with a new appreciation for those that have given up so much for us.
People say Australia is a lucky country; but I don't think so. Seems to me you make your own luck by getting off your behind, planning and working hard to achieve your goals, not sitting around complaining and expecting everyone else to give you something for free.
I don't know any so called sporting heroes but I had the honour of working with real heroes. Not the type that do something special or hold command positions that guarantee them a medal. No, the ones I know put their lives on the line every time they went out on patrol; knowing they could be blown up, killed or maimed. Day after day, night after night, these are the heroes I know.
I hear lots of highly educated, well paid people speak of human rights. But at no time do I hear talk of responsibilities, certainly not the responsibility to cover your mate's back.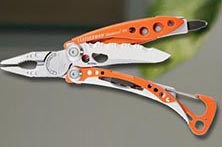 Lots of folks, including myself, complain about our government, federal, state and local. But then I remind myself we can vote them out, unlike some countries. No one holds a gun to my head when I vote, or threatens to blow up my family if I have a different view. We even have a mostly free media that informs us of the misbehaviour of our politicians.

In summer I listen to people complain as they stand in their air conditioned buildings about the heat when it gets to 30C, but I only heard a few complaints in the desert when it was 63C. I remind myself it's the humidity that saves us from fire, unlike our southern states. But I admit I did complain when it dropped to -15C during Christmas, but I still didn't see snow.
I often hear people talk down our younger generation, saying that they are weak and have it too easy. Maybe so, but I saw the best of them stand up and perform when they were needed. But then again they were heirs to a long and proud tradition.
Thank GOD for the ANZACs past and present.
Peter Rewko spent 33 years in the Regular and Reserve Army, and deployed overseas on exercises and operations, including Iraq in 2008. He was in the Cavalry for the majority of that time. He is still married after 25 years, with two adult sons. He lives in Beaudesert, Queensland.
.
.
.
.
.

.
.

.

---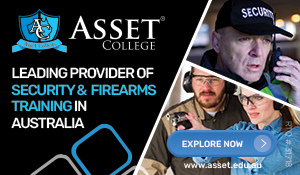 ...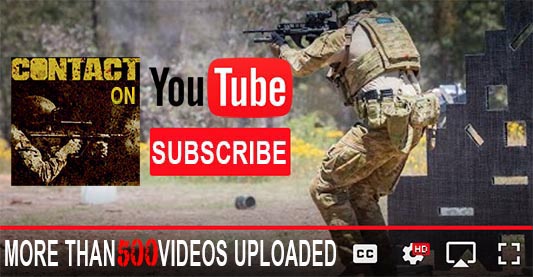 ---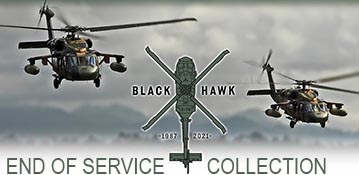 ...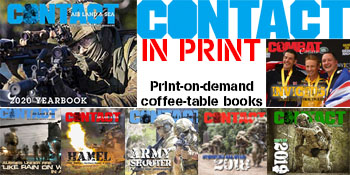 ---
.
.
10445 Total Views
2 Views Today