Is ANZAC Day not taught in schools or what?

So, I was on the train yesterday and in front of me were these school kids talking about ANZAC Day.
They were saying, "it's about Afghanistan" and the 10 years we served there.
At least they knew that much, I suppose – but what about the rest?
What about the ANZACs? We just had the Centenary Year for God's sake.
These school kids didn't have a clue why we pause to reflect on ANZAC Day.

In fact, they just didn't know what ANZAC Day was or why we have it at all.
I was shocked.
And the fact that they were school kids blew me away.
What have their teachers been doing?
What is to become of us when the leaders of our tomorrow don't know where we have come from or who we are as a nation.
Really sad.
I am Anthony Pielago. I am a student nurse and emergency responder. I'm 21 years old and live in South Australia. I'm just like any other 21-year-old, but with a goal and a passion. I enjoy the beach, driving my ute and hunting, when I have time off.
.

.

---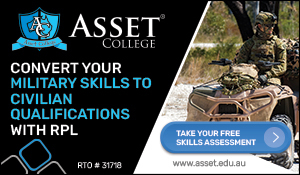 ...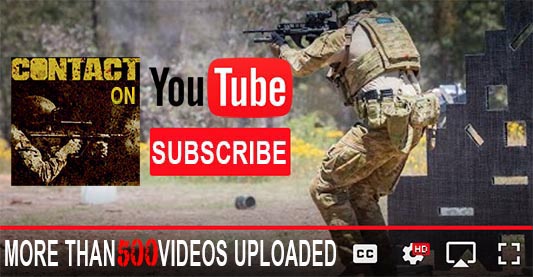 ---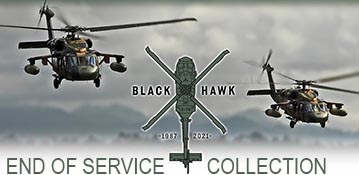 ...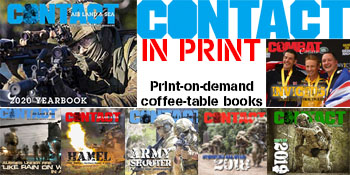 ---
.
.
12524 Total Views
6 Views Today