HIMARS first for Australian and US Air Force

A Royal Australian Air Force (RAAF) C-17A Globemaster III is the first non-US nation to provide rapid air mobility to a High Mobility Artillery Rocket System (HIMARS).
CAPTION: United States Marines conduct a simulated wartime airfield scenario at the rear of a Royal Australian Air Force No. 36 Squadron C-17A Globemaster III aircraft at RAAF Base Amberley, QLD, during Exercise Talisman Sabre 2021. Story by Flight Lieutenant Clarice Hurren. Photo by Corporal Jesse Kane.
Conducted at RAAF Base Amberley on July 23 for Exercise Talisman Sabre, the demonstration follows a series of similar trials by United States Air Force (USAF) C-17A.
Close ties and bilateral training opportunities during TS21 allowed the RAAF to be the first international C-17A operator to conduct this trial with the United States.
Group Captain Anthony Bull, Officer Commanding No. 86 Wing said while the capability is not yet fully operational, the activity has further established how the RAAF could integrate with US Armed Forces in the future.

"The HIMARS targeting trial has demonstrated yet another way that mobility aircraft directly enable the joint force in the fight," Group Captain Bull said.
"The advanced navigation and communication equipment in the C-17A can be used to pass targeting information to the artillery system in flight."
"This means the HIMARS is 'on' the entire time and using the data to observe and orient itself, so when the aircraft lands, the HIMARS rolls off ready to fire in a fraction of the time it would normally take."
Previously, the standard time for Air Force personnel to land a C-17A, offload one or two HIMARS, fire the weapons, reload the cargo aircraft and take off would be upwards of 45 minutes.
The tactic reduces the chance of counter-battery fire destroying the important capability.
"When the HIMARS is offloaded, it could immediately employ munitions, and if needed, it can be rolled right back onto the C-17A and take off before an enemy can determine its location," Group Captain Bull said.
Last year's trial was a demonstration of USAF's Advanced Battle Management System, aimed at connecting all aircraft, as well as equipment for other US military services, so that battlefield information can be shared quickly with the joint force.
.

.
.

.

---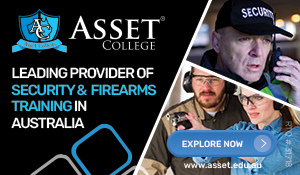 ...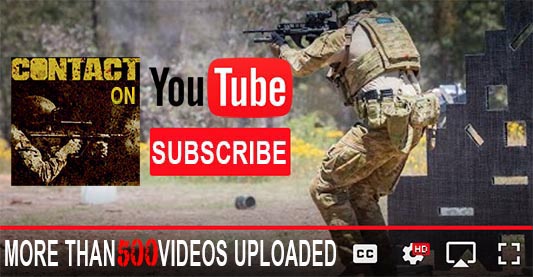 ---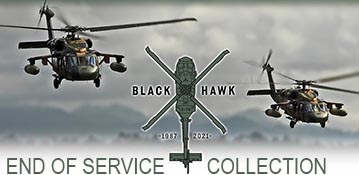 ...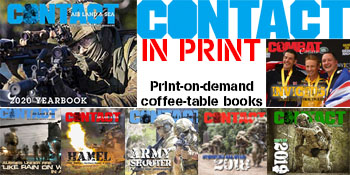 ---
.
.
3019 Total Views
2 Views Today