She sits there in the country sun,
With the photo in her hand.
It shows the face of her only son,
Who went to Viet Nam.

It's been almost a year now,
Since her son had gone away,
And she marks off every passing day,
Till he'd be home to stay.
A car comes slowly up the street,
And pulls up in the drive.
She rises, shaking, to her feet,
Feeling numb and scarce alive.
A Major and a Chaplain,
Then quietly leave the car,
And she knows with dreadful certainty,
Just why they've come this far.
Her face and body show her grief,
And her heart has turned to ice.
Did it have to be her only son,
Who made that final sacrifice.
They'll bring the body home to rest,
Because that's the Army way.
No more she'll hold him to her breast,
But this time he's home to stay.
By Bob Lange
FILE PHOTO: The Vietnam Memorial in Canberra. Photo by Laura Larking.
.

.

---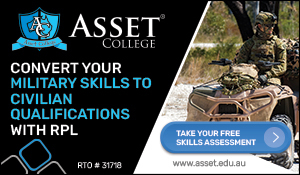 ...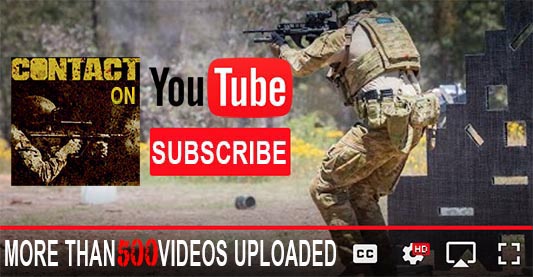 ---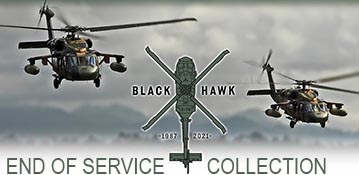 ...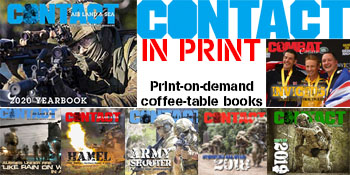 ---
.
.
1012 Total Views
1 Views Today