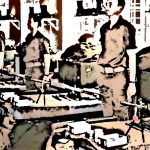 In this age when bullying is such an item of concern I cannot help smiling whenever I recall my youth as a boy soldier; then it (bullying) was practiced as an art form, encouraged (I'm sure) by authority for its "character building aspects". Thus:
When I was in the Army, well, that's Apprentice school,
Inspecting one's belongings, early morning seemed the rule.
And hours and hours spent beezing boots and ironing, folding, kit.
Taught me to carry on with smile and hate it every bit.
One had to lay one's kit on bed, and sleep by there on floor
To survive next morning's panicked fright begun by crashing door,
And that prancing A/T noncom., his ego, bully led,
Who would burst his way into our World and yell 'Stand by your bed'.
Then we'd all leap to attention, crumpled; ruffled hair.
And our eyes they'd be unseeing though we each knew he was there,
Looking straight ahead, just hoping, as he poked among our stuff,
As he picked up polished boots, that he wouldn't be too rough,
And hurl them through the window or against the fire door,
That he wouldn't scrape his own boot studs along our polished floor.
Of course these hopes, these dreams of ours, were just pies in the sky.
As well to hope or dream like that, well, pigs might even fly.
Now he's checking button stick, and laces properly square
And the cardboard frame inside your shirt, the one you never wear.
The plimsoles stiffly black which you've polished shiny bright.
The dimensions of your bed block; that counterpane's real tight;
And its corners, every corner, must be folded tight to bed.
If it's not you'll spend a morning drilling hard outside with Fred.
And now, today, I marvel that our masters thought it right
To let this sneering, snarling, youth on us vent all this spite.
But the proven test of character when all is said and done
Was despite the gruelling life we led, we jeeps, we still had fun.
And my particular little joy, the butter on my bread
Was thinking, when outside of School, I'm going to smash his head.
Some others might have thought the same not that it really matters,
For though I don't recall his name, his memory lies in tatters.
And after all, recalling life, those patterns on the quilt,
Can we be sure that what we write is free of any guilt?

By Michael Shave
.

.
.

.

---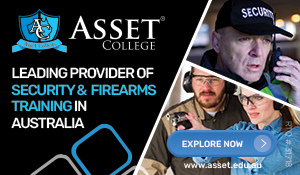 ...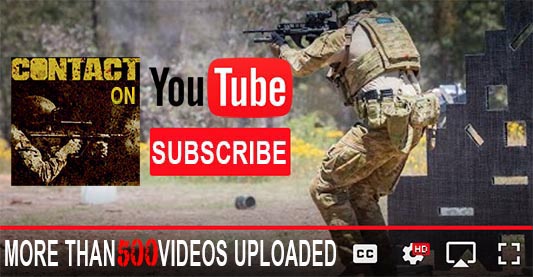 ---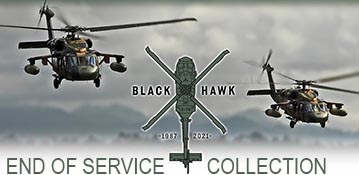 ...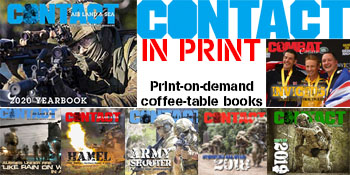 ---
.
.
2437 Total Views
2 Views Today