Escaped the conflict, but not the battle scars,
left the site of action, on far off distant shores.
Returned, unlike those warriors, remaining there behind,
but long retained the memories, within a troubled mind.
Bore survival guilt, and brooded on the why,
why not him, in-battle, far away to die?
Returned the warrior from the sea, the land, the air,
no longer fit to fight, just his memories to despair.
Ageing body broken, mind not fully sound,
just the scars of battle, continued to abound.
But then a bugle call, beckoned from on high,
laid to peaceful rest at last, beyond a dyeing sigh.
No longer age shall weary them,
no longer years condemn,
for finally that rising sun,
has turned to set on them.
Abiding now with mates, those to early fall,
But, forever close to us, within heart's sad recall.
By KR Stone

FILE PHOTO: Attendees at a Vietnam Veteran's Day service on Anzac Parade.
.

.
.

.

---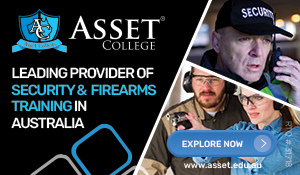 ...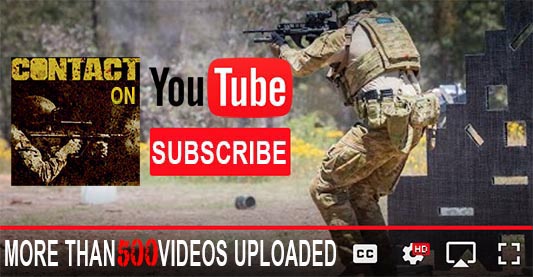 ---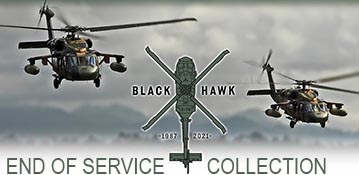 ...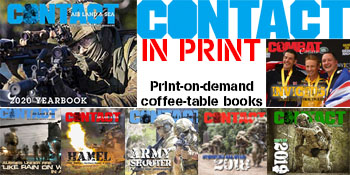 ---
.
.
2688 Total Views
2 Views Today