Frigate forms part of amphibious training

As an Anzac class frigate, HMAS Ballarat is designed for, and ready to fight in, the 'blue water' domain of the high seas. Exercise Talisman Sabre 21 (TS21) has provided an opportunity to test how she can contribute to amphibious operations, too.
CAPTION: An Australian Army soldier climbs aboard HMAS Ballarat from a Rigid-Hulled Inflatable Boat during joint pre-landing force training, off the coast of Queensland, during Exercise Talisman Sabre 2021. Story by Lieutenant Commander Ryan Zerbe. Photo by LSIS Ernesto Sanchez.
The ship completed Joint Pre-Landing Force (JPLF) training with Australian Army soldiers from the Townsville-based 2nd Battalion, Royal Australian Regiment (2RAR).
Using a mixture of Navy Rigid-Hulled Inflatable Boats (RHIB) and Army Zodiac small craft to approach the vessel, 2RAR soldiers practiced embarking and disembarking using rope ladders to access the uppermost decks.
Ballarat's Lieutenant Leslie Howard said a JPLF launched from a major surface combatant could aid large-scale amphibious assaults by covertly making pre-landing preparations.

"A JPLF can be scaled in size but will generally be much smaller than the main landing force following, and can include reconnaissance operators, signalmen, combat medics, boat operators and clearance divers," Lieutenant Howard said.
"Once ashore, a JPLF can provide forward observation to help direct air operations or naval gunfire from ships off the coast, helping pave the way for the soldiers landing on the beach as they make their way to the next operational objective."
Chief Petty Officer Boatswain Mark Platts said operating Navy and Army small boats in parallel was straightforward.
"We found that our Ship's Company were able to operate our own RHIBs and support the Army Zodiacs safely, moving personnel and gear between craft and the ship seamlessly. We were also able to retrieve and launch the Zodiacs with Ballarat's crane system for quick stowage."
"It also helped that 2RAR are Army's amphibious specialists, so working on the water came naturally to them and allowed us to complete the activity in both daylight and under the cover of darkness."
The lessons from the JPLF activity will be assessed to inform future doctrine, tactics and procedures.
.

.

---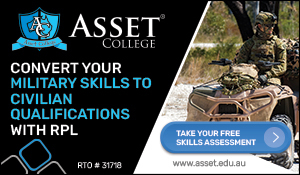 ...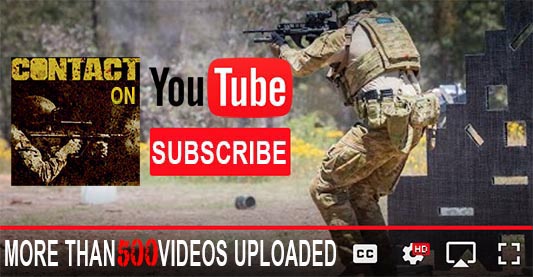 ---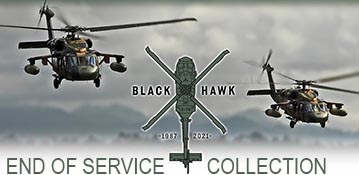 ...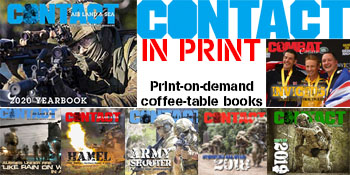 ---
.
.
1690 Total Views
2 Views Today