ADF orders new NVGs with augmented reality

Some Australian Defence Force personnel will be equipped with new night-fighting capability that combines low-light augmentation, thermal imagery and augmented reality inputs.
CAPTIONS: Australian Army officer Lieutenant Jackson Healy, 2RAR, on Exercise RIMPAC 2018. INSETS: Top; a fused image in 'outline' mode and, Bottom; a regular night-vision image. The minister also supplied the main image to illustrate this story, but we don't know if the device Lt Healy is wearing is the device in question. Main photo by Corporal Kyle Genner.
The $173 million investment will deliver more than 5500 helmet-mounted fused night vision systems to the ADF in about three years.
Missions Systems Australia has been awarded the contract to deliver the capability which is expected to be rolled out by 2023.
Minister for Defence Linda Reynolds said the equipment would ensure Australian soldiers were better equipped to fight and win in all conditions.

"The new fused night vision systems will provide greater survivability to our ADF personnel through increased situational awareness and the ability to detect movement at greater distances," Minister Reynolds said.
"The fused night vision system will also allow augmented reality enhancements, including location and navigation data in the heads-up display."
Minister Reynolds said Mission Systems Australia was an Australian subsidiary* company with 150 employees nationally, and maintenance and distribution facilities around Australia.
EDITOR'S NOTE: *We find the minister's phraseology 'subsidiary company' unusual for two reasons. First, she didn't specify which company Mission Systems Australia was a subsidiary of – though Google says General Dynamics [careful not to confuse it with the sovereign Australian company Mission Systems]. And, secondly, most other subsidiaries of foreign companies are usually referred to by the minister as some form of Australian sovereign entity – for example, Thales Australia, or Boeing Australia.
Also, we can't find any info on the specific capability being talked about – so if someone could point us in the right direction…
.
.
.
.
.

.

---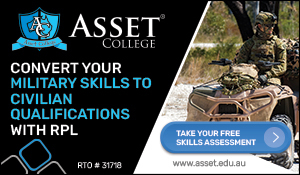 ...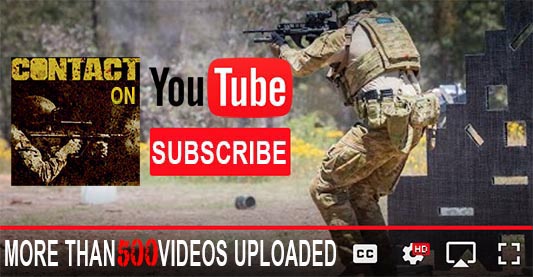 ---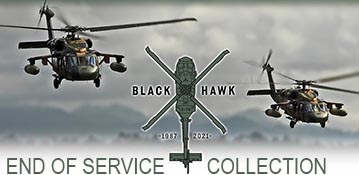 ...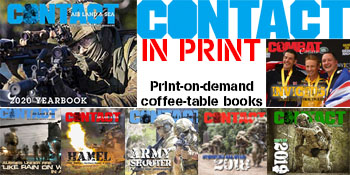 ---
.
.
4671 Total Views
2 Views Today