From customer service to urban assaults

Private Will Yet Foy works for Moreton Bay council in his day job, but as a reservist rifleman deployed on Exercise Talisman Sabre (TS21) he has been conducting urban assault training in North Queensland.
CAPTION: Private Will Yet Foy at the Townsville Field Training Area in Queensland during Exercise Talisman Sabre. Story by Flight Lieutenant Chloe Stevenson. Photo by Leading Aircraftwoman Emma Schwenke.
Private Yet Foy is deployed to the Townsville Field Training Area and he and other reservists have been training at Line Creek Junction, a custom-built township complete with a local pub, bakery, butcher shop and a bank.
The reservist from the 9th Battalion, Royal Queensland Regiment, said he loved the opportunity to get out of the office and into the bush when working with the Army.

"It's great. I really love it," Private Yet Foy said.
"I joined the Army Reserve because I wanted to do something in Defence but I couldn't commit to it full-time. Army Reserve was the way I could do that.
"In my day job, I work for Moreton Bay Regional Council in a customer-service role and I have been working there for about 15 years.
"I love my job, but it's really nice to get in a totally different head space and do something completely different.
"Like today, we have been going through an urban training package with the 1st Battalion, Royal Australian Regiment, bringing [reservists] up to speed and to the standard where we can work together to do the same level of work as the full-time Army members.
"It's really good that work was able to give me time off to do this kind of thing.
"For myself, and a lot of the other reservists I work with, we have a good relationship with our work and our supervisors and it's great we are able to take this time off for the Army Reserve."
Private Yet Foy said the training he and his Army Reserve unit received on TS21 would enable him and his team to take some lessons learnt home to his Brisbane unit.
"It's really good for our reserve unit as well, because the guys that I am here with – the non-commissioned officers – will be able to go back and train our other reservists at home in this kind of urban training, so they get something out of it as well," Private Yet Foy said.
"To be able to get outside into the bush, crawl around and get dirty, it's great.
"It's chalk-and-cheese with my other work, but it's really good to have a different head space to climb into with my Army Reserve work.
.

.
.

.

---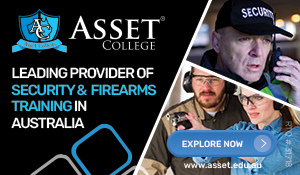 ...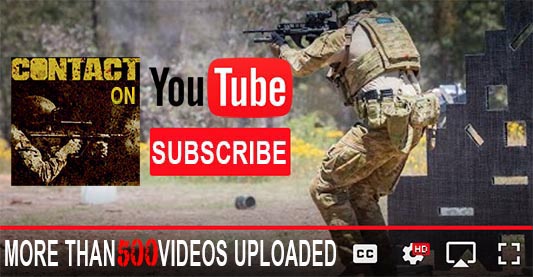 ---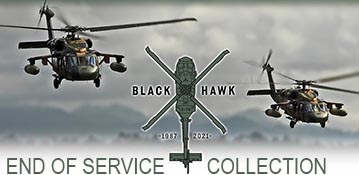 ...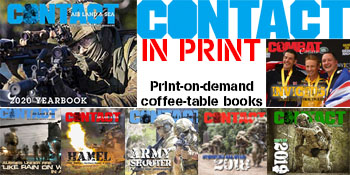 ---
.
.
2786 Total Views
6 Views Today