Celebrating five decades of service

One of the Air Force's first airframe fitters to service the F-111, notched up 52 years of service and received a Federation Star on February 11.
CAPTION: Wing Commander Ian Warburton was presented his third Federation Star and seventh clasp to his Defence Long Service Medal after 52 years of service. Story and photo by Corporal Melina Young.
Long before he was a wing commander, young Leading Aircraftman Ian Warburton travelled to McClellan Air Force Base, California, in 1973 to bring Australia's first six F-111 aircraft home.
"We did all our preparation at Amberley on training aids and slide photos showing parts of aircraft, but we had never seen one in real life," Wing Commander Warburton said.
Shortly after arriving, he was paired with an American civilian maintainer to perform a before-flight inspection.

"It was the first time I had seen the aircraft, and then I had to do a service on one – it felt crazy," Wing Commander Warburton said.
"So off it went, and when it came back we laughed and said 'well that worked out well'."
Growing up in Brisbane, Wing Commander Warburton joined the Air Force straight from school at age 15 in 1970.
He had no idea what he wanted to do, but wanted to be in the Air Force.
"It was like, 'I need to get out of here, I need to be in the Air Force right now'," Wing Commander Warburton said.
"So, I was in, and that's all that mattered; my bucket list item was ticked."
On course at Wagga, Wing Commander Warburton spent all his wages – little for an apprentice back then – on flying lessons.
Wing Commander Warburton commissioned as a pilot in 1978, and flew CT-4, Macchi, Iroquois, Chinook, Black Hawk, PC-9 and HS 748.
He flew prime ministers Bob Hawke and John Howard in the jump seat of his aircraft, and also witnessed three major Air Force birthdays.
"Just like all the aircraft I've flown, which are now all obsolete, I feel like they should put me on display at the history and heritage centre," Wing Commander Warburton said.
Now Aviation Safety Adviser for the Indonesian Safety and Airworthiness Program, Wing Commander Warburton boasts the seventh clasp to the Defence Long Service Medal and third Federation Star, one of only eight in the past five years.
The focus of Wing Commander Warburton's life was to fly, something he now enjoys doing in his own Cherokee 140 light plane, and RV 8 aerobatic aircraft.
He is also building an RV 7.
"I have so much to do, I just want another five hours in every day and then I'll be happy – I'll get a few more things done," Wing Commander Warburton said.
Now on his 23rd posting, Wing Commander Warburton refers to his aircraft like his three grandchildren.
"Every time the subject of my aeroplanes come up, I need to show photos on my phone, it's like having grandchildren," he said.
.

.

---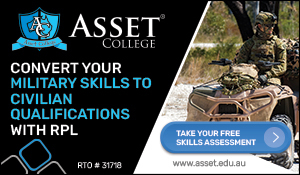 ...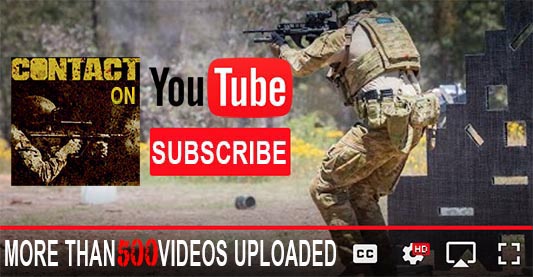 ---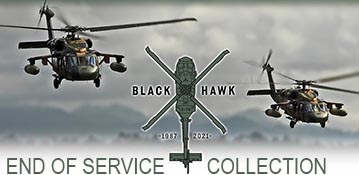 ...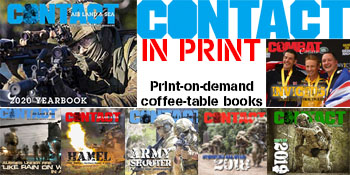 ---
.
.
1355 Total Views
2 Views Today