Demonstrating a show of force

During rehearsal day for the Exercise Talisman Sabre (TS21) show-of-force demonstration, Australian and US batteries mixed their gunner teams for a fire mission.
CAPTION: Royal Australian Artillery and the United States Marine Corps fire an Australian M777 Howitzer at Shoalwater Bay Training Area during TS21. Story by Private Jacob Joseph. Photo by Trooper Jarrod McAneney.
In a tradition born out of respect for a gun commander's responsibility, US Marines announced themselves with a "knock, knock" before entering the 4th Regiment, Royal Australian Artillery, 109 Battery, Alpha detachment.
Detachment commander Bombardier Daniel Mitchell showed American gunners the ropes after inviting them into the position where his crew ate, slept and housed munitions.
He talked about small differences between how Australian and US crews operated the M777A2 Howitzer, and how exercises such as TS21 were key to working those out.

"We call 'ready, lower'. If you say, 'ready, drop', we'll get what's going on," Bombardier Mitchell said.
"The number 5 will read the charge. We say three 'high', you say 'hotel'. I don't care, but make sure I say 'correct' before you load it into the barrel."
Corporal Brett Petri, a US Marine with Golf Battery, 2nd Battalion, 11th Marine Regiment, worked on the Australian position and said the detachment commander's role was the biggest difference between how the two militaries operated their guns.
"Normally the chief would grab the round, verify it himself and say it out loud," Corporal Petri said.
"Each Australian number will call out their own stuff for the chief to verify."
While waiting, the soldiers talked about the North Queensland weather, their ribbons and medals, near-death experiences and injured friends.
For Australian Gunner Braydon Lambert, who swapped with Corporal Petri, the exchange helped dispel some myths.
"There were rumours that [US Marines] were only trained on one number, but they're actually like us, they operate every position," Gunner Lambert said.
"We should be working with the US Marines and US Army more; integrating with them will be so much better for Army."
The mixed crews each fired 13 high-explosive rounds down range, before returning to their regular gun positions for the main firepower demo.
TS21 aims to test Australian interoperability with the US and other participating forces in complex warfighting scenarios.
.

.
.

.

---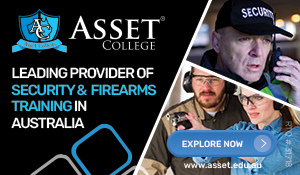 ...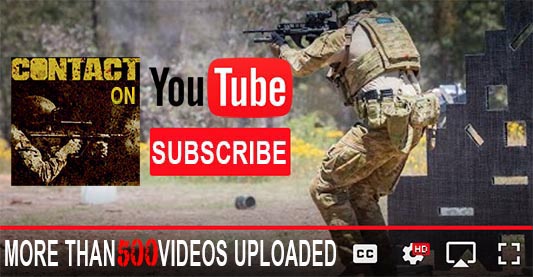 ---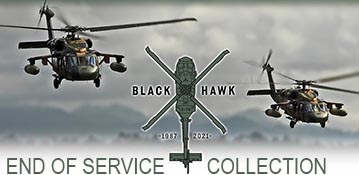 ...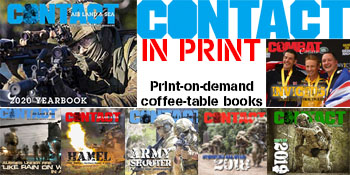 ---
.
.
2568 Total Views
2 Views Today