$5million grant to complete RSLWA Veterans' Wellbeing Centre
Share the post "$5million grant to complete RSLWA Veterans' Wellbeing Centre"

A Veterans' Wellbeing Centre based at ANZAC House Veteran Central in Perth today receiving a $5 million government grant to finish the project.
ARTIST'S IMPRESSION: The new ANZAC House in the Perth CBD, replacing the old building in a knock-down-rebuild project expected to be completed later this year.
Minister for Veterans' Affairs Darren Chester said veterans and their families in Western Australia were a step closer to easier access to services and support with the the Perth Veterans' Wellbeing Centre, led by the Returned and Services League of Australia WA Branch incorporated (RSLWA), nearing completion.
"This Veterans' Wellbeing Centre will provide a one-stop shop for veterans and their families to access assistance from government, health services, ex-service organisations, other veteran services providers and community groups," Mr Chester said.
"Veterans and their families will be able to access services and programs in a friendly, welcoming environment where their unique experiences are understood and supported, and their military service is respected.

"It is important we all work together to continue to improve the health and wellbeing of veterans and their families, and to provide individualised services based on local veterans' needs.
"I commend and congratulate RSLWA for their dedication and commitment to the serving and ex‑serving community in Western Australia and I look forward to seeing the Wellbeing Centre opened later this year."
RSLWA State President Peter Aspinall welcomed the approval of the government's $5 million contribution.
"The ongoing support of the Commonwealth is much appreciated and will allow the project to continue on time and on budget," Mr Aspinall said.
"The opening of the seven-storey building should take place before Christmas.
"This facility will be an innovative one-stop shop for West Australian veterans and their families, enabling the delivery of a wide range of services in collaboration with other ESOs and private and government veteran service providers," Mr Aspinall said.
"Services include medical and allied health services, mental health support, employment guidance and placement and much more.
"This generous grant is very timely and paves the way for better services that veterans need and deserve."
The government committed $30 million at the last election to develop a network of six Veteran Wellbeing Centres across Australia in partnership with ESOs and state and territory governments.
The Western Australian project is a $25million knock-down-rebuild of Perth's ANZAC House in the CBD.
For more information about the Veterans' Wellbeing Centres, visit the DVA website page here.
.
.
.
.
.

.
.

.

---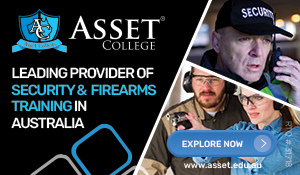 ...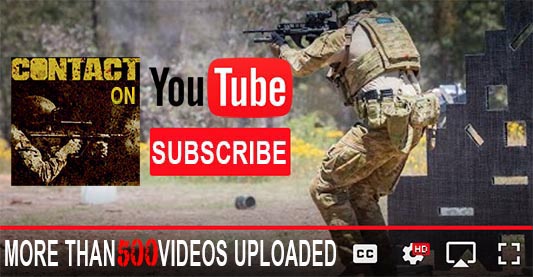 ---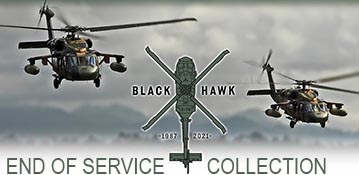 ...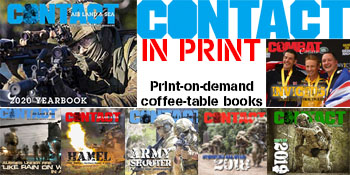 ---
.
.
Share the post "$5million grant to complete RSLWA Veterans' Wellbeing Centre"
2224 Total Views
1 Views Today