Troops in awe of Patriot firepower display

Described as "lethal and powerful" by the US soldiers who operate it, the MIM-104 Patriot gained a local reputation after its first live-fire during Exercise Talisman Sabre.
CAPTION: Australian and US soldiers share the experience of watching the Patriot missile live-fire during Talisman Sabre. Story by Private Jacob Joseph. Photo by Trooper Jarrod McAneney.
Private Thomas Sorensen, of the 7th Combat Service Support Battalion, said the surface-to-air missiles, which can target aircraft and other missiles, exceeded expectations.
"I thought it was going to be one of those underwhelming things," Private Sorensen said.

"But it's the biggest weapon I've ever seen, that's for sure."
Two Patriot missiles were fired by Alpha Battery, 1st Air Defense Artillery Regiment (US), 38th Brigade, on day two of Australia's largest bilateral exercise.
For most US and Australian forces, it was the first time they'd seen the US tactical missile in action.
Others, such as Alpha Battery First Sergeant Jeffery Harvey, have seen the Patriot in action before – but were not disappointed by the awesome display of firepower.
"Travelling to another continent and firing missiles is something we hardly ever get to do," First Sergeant Harvey said.
"To have it happen in Australia is amazing."
With the radar, powerplant and missile trailers able to be deployed in an hour, the Patriot can travel at speeds of up to Mach 4 and send blast fragments into oncoming aircraft and missiles.
It took only seconds for the missiles to hit their mark after they trailed off towards unseen targets.
The significance of the demonstration extends beyond a successful engagement. Alpha Battery Commander Captain Phillip Le said the Patriot's presence in Australia represented America's strategic commitment to the region.
"We successfully demonstrated that we can operate with Australian weapons systems, that we can coordinate communications and engage targets in the sky together," Captain Le said.
The Patriot demonstration was a precursor for a nearby Australian RBS-70 missile live-fire, where 16th Air Defence Regiment targeted unmanned aerial vehicles flying 2kms away.
The joint anti-air exercises reflected the future direction of defence capability, according to Commander Officer 1st Division Major General Jake Ellwood.
"We're going to have to move forward with integrated air and missile defence," Major General Ellwood said.
"That comes from the ground, the sea and air so we have to make sure all the services are fully nested and capable to counter emerging threats."
.

.
.

.

---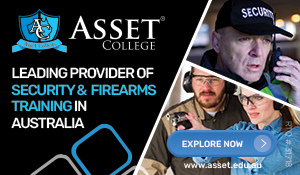 ...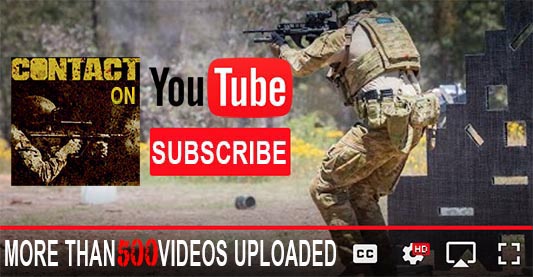 ---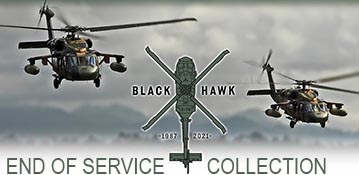 ...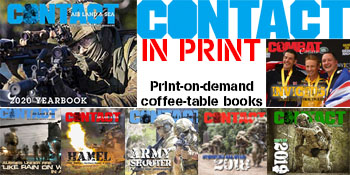 ---
.
.
2644 Total Views
2 Views Today