First Vanguard in Australian waters

Warships from Australia, Japan, South Korea and the US successfully completed Exercise Pacific Vanguard on July 9, the first time the annual quadrilateral event had been held in Australian waters.
CAPTION: HMAS Brisbane, JS Makinami, ROKS Wang Geon and USS Rafael Peralta sail in company during Exercise Pacific Vanguard. Story by Lieutenant Geoff Long. Photo by Leading Seaman Daniel Goodman.
Previous iterations of the exercise, which involves high-end warfighting training serials such as live firings, surface warfare, anti-submarine warfare and ship-to-ship communications, have been held in the Pacific Ocean around Guam.
The task group comprised destroyers HMAS Brisbane, Japan Maritime Self-Defense Force JS Makinami, South Korea Navy ROKS Wang Geon, and USS Rafael Peralta. Submarine HMAS Rankin also supported the event.

Commanding Officer Brisbane Commander Aaron Cox said the successful completion of Exercise Pacific Vanguard in the East Australian Exercise Area (EAXA) off the coast of NSW demonstrated the four nations' commitment to regional cooperation.
"This week has allowed us the opportunity, in Australian waters, to test not only Australia's preparedness to host such exercises but also to very seamlessly integrate partner navies into the way we conduct our combined training," Commander Cox said.
"Exercise Pacific Vanguard also allows us to demonstrate and prove our interoperability should that be required by our national governments."
The exercise was also notable for holding the first joint surface-to-air missile firing by three of the international partners in the EAXA.
Air Defence Officer Brisbane Lieutenant Matthew Stobo said sound preparation had been key to the successful live firings.
"Live firings of our surface-to-air missiles give us the opportunity to test our system from end to end," Lieutenant Stobo said.
"Being able to do it with other nations allows us to build our rapport with those navies and understand their methods and procedures for conducting these types of events."
Makinami, Wang Geon and Rafael Peralta are on a short contactless port visit to Fleet Base East in Sydney before participating in Exercise Talisman Sabre later this week.
.

.
.

.

---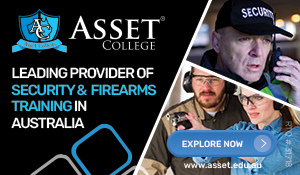 ...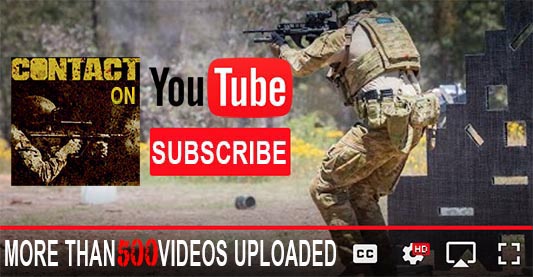 ---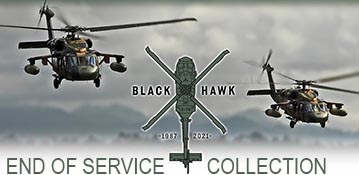 ...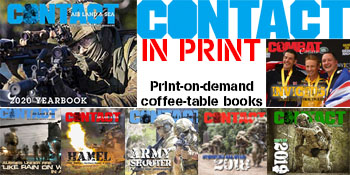 ---
.
.
2838 Total Views
4 Views Today