Army helps Swans fly high

With an army of fans in tow and a swarm of Army players on the team, the Curra Swans Football Club won their first Australian rules football women's premiership last month.
CAPTION: Corporal Rhian Mears, of 3rd Brigade Headquarters, plays for the Curra Swans Australian Rules football team during their grand final win in Townsville. Story by Captain Diana Jennings. Photo by Corporal Brodie Cross.
The grand final was played at Townsville's Riverway Stadium.
Siding 18 players from Army units across Lavarack Barracks, the Swans proved their grit and determination with a dominant campaign throughout the season.
The soldiers also continued to take part in exercises, courses and operations.

Swans' captain Corporal Rhian Mears, of Headquarters 3rd Brigade, credited all the players for their dedication and commitment to overcome the demands of service.
"It can be quite challenging with the amount of players we have who are in Defence, but our civilian players are really strong and keep us winning games while we're away," Corporal Mears said.
"Our team motto is 'For those who can't', so no matter who's away or injured, those that take the field play for those who can't.
"Our entire team have spent this season dedicated to getting better, which meant that when duty called, we were able to leave, having faith that our team could maintain the rage."
Forward/midfielder Lance Corporal Stephanie Simmonds, of the 3rd Battalion, Royal Australian Regiment, reflected on her season and revelled in the opportunity to step on the turf after missing the premiership game last year as she was deployed on Operation COVID-19 Assist.
"One of the best moments this season for me was winning the Anzac round. As a majority of the club are serving members, it gave us a really determined mindset to win," Lance Corporal Simmonds said.
"Although I have missed a few games due to field exercises, I was fortunate to play the majority of the season, and I'm so excited to win the big dance this year."
There's no doubt the team is built on mateship, and centre halfback Corporal Morgan Higgins, of the 3rd Combat Service Support Battalion, emphasised the importance of building a strong and united team, both on and off the field.
"A highlight of this year is definitely the friendships I've made. If we aren't training or playing on Saturdays, we're having dinners throughout the week, brekkies on Sundays and planning camping trips," Corporal Higgins said.
Celebrating her 100th game of Aussie Rules in the grand final, Sergeant Eliza Oates, of the 3rd Combat Service Support Battalion, has played in Defence football teams for more than a decade and cherished the bonds formed with her team mates this season.
"The bonds and friendships formed at the club are strong and it's evident on the field when we play. It's for more than a win, we play 'for those who can't'," Sergeant Oates said.
Bringing home the club's first women's premiership with a win of 29 to 19, Corporal Mears was deservedly ecstatic.
"We worked so hard this year, I couldn't have asked for a better bunch of girls to take home the flag with," she said.
"Leading them throughout the season has been such a privilege and they all played good, hard footy with integrity and composure.
"We've made history and I can't wait to see what the future holds."
.

.
.

.

---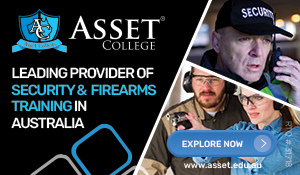 ...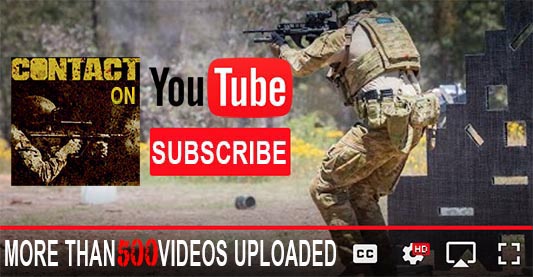 ---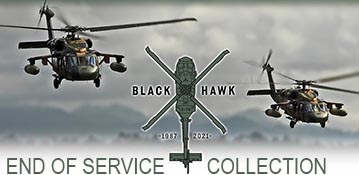 ...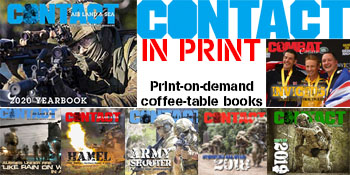 ---
.
.
2214 Total Views
2 Views Today