IF IT AINT ON RECORD IN YOUR DOCS IT NEVER HAPPENED
Share the post "IF IT AINT ON RECORD IN YOUR DOCS IT NEVER HAPPENED"

Fellow Service Personnel,
DVA has come up for a lot of flack over the years and as with any public service outfit, some is warranted and some is not.
I served for 12 years , including an all expenses trip to SVN, and now dealing with DVA to fix some damage (physically and emotionally) picked up during service I would offer some advice, especially for those currently serving.
When you are young and fit and full of it, you often let small injuries and incidents slide by without making much of it. But now, being well down the track and approaching 70 and mixing with many other `old' vets, I discover a truth.
IF IT AINT ON RECORD IN YOUR DOCS IT NEVER HAPPENED.

DVA have many constraints under legislation and work practices and a major point of reference to support any claim relies on what is in your records.
What might seem a minor injury or issue now can have cumulative outcomes to your health in years to come.
A twist here, a knock there a torn muscle here, a sore back there etc etc.
Please ensure you report specifically any injury and ensure it is recorded in detail in your medical records – this can and, if required, will be the point of reference and evidence for any future claims you may need to make.
Medical staff rely on your diligence in this area to ensure details are correct and adequate for future reference.
DVA has its role – and so do we – to ensure the system is workable.
Regards
Geoff Chester
EDITOR'S NOTE: I responded to Geoff's email about his experience with DVA (and I think the poor fellow thought I was pushing back or argue against him – which wasn't my intent).
I think we both came to the conclusion that individual experiences will differ.
So, while I absolutely agree with Geoff's advice to document everything as you go through your career, I just wanted to add that if you haven't documented everything, do still apply for your entitlements from DVA. In my case, I had no med-doc evidence to rely on, yet still got an excellent outcome (though it did take more than two frustrating years).
My number one piece of advice for dealing with the DVA claims process is, 'find and trust a good advocate to fight in your corner'. 
Thank you for your letter Geoff and sorry if I rubbed you the wrong way.
FILE PHOTO: Australian Army medics with the 2nd General Health Battalion simulate a casualty evacuation during Exercise Talisman Sabre 2019 at Shoalwater. Photo by US Marine Corps Lance Corporal Kealii De Los Santos.
.

.
.

.

---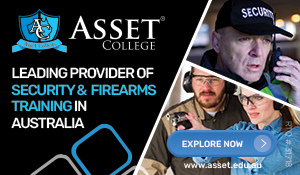 ...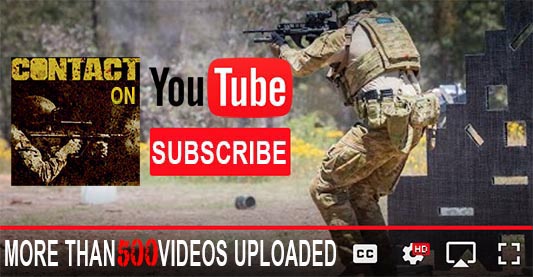 ---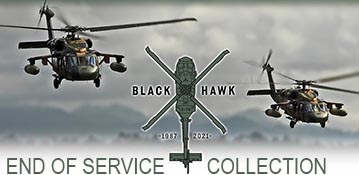 ...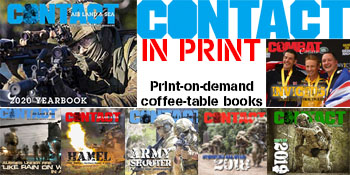 ---
.
.
Share the post "IF IT AINT ON RECORD IN YOUR DOCS IT NEVER HAPPENED"
1219 Total Views
2 Views Today