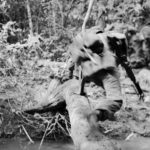 November, many years ago
In youthful number, innocent;
National Service trained then sent
Them off – to Vietnam they went.
Here were the blokes I knew so well,
Being one in that strange war.
All mulling, grimping that they saw,
Thanks be to living – life so raw,
Those memories, lest now we forget
And thus ignore what's all gone past.
Let's honour them for all of time, so fast
It passes, but must never dim the memory that we try to verse
Of those who put their Duty First,
Now and then; the first, the last.
By Michael Shave

FILE PHOTO (AWM CUN/66/0939/VN) (28 Nov 1966): One of thousands of photos taken by Billy Cunneen in Vietnam – Going for cover! This soldier of the 6th Battalion, The Royal Australian Regiment (6RAR), dives off a log crossing a small creek as firing breaks out just ahead. It happened during Operation Ingham in which the battalion advanced into enemy-held jungle to the east of Task Force base Nui Dat.
.

.

---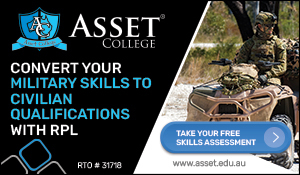 ...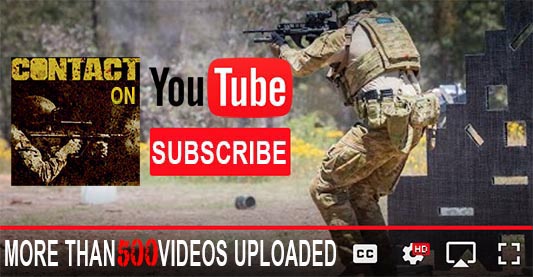 ---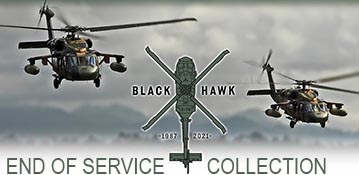 ...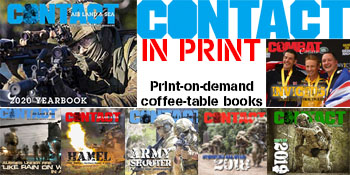 ---
.
.
1067 Total Views
1 Views Today