When I was just a young bloke, I thought I'd been around,
I might have been a country boy, but I'd been to Brisbane town.
I sold spare parts and petrol, couldn't see much future there,
So I thought I'd join the Army, and see how I would fare.
They sent me to Kapooka to learn the soldier's ways,
And then I spent the next three months up in Shoalwater Bay.
I met a Colonel while up there – he smiled and shook my hand,
And asked me what I thought about the war in Viet Nam.
I told him that the Communist must never reach our shore,
And if I could help to stop him, I'd be proud to go to war.
I was young and full of eagerness, keen to prove I was a man,
After all, we had as heroes, D Company at Long Tan.
When the posting order finally came, I told my Dad and Mum,
That I was going off to war, and make them proud I was their son.
I spent a year in Viet Nam, living on the fault line.
Why should I feel guilt for what I did, in a war that wasn't mine.
It was a Government that sent us, then left us high and dry,
They didn't seem to worry that in wars some people die.
When we came home our world had changed, it wasn't like before,
And the diggers are still paying the price for someone else's war.

 Bob Lange
.
.
.
FILE PHOTO: Entrance to the Australian Force Vietnam HQ in Saigon, 1968. Photo by Sergeant Kevin Thurgar. AWM file number THU/68/0146/VN
.
.
.
.
.

.
.

.

---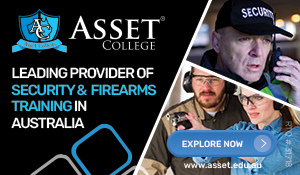 ...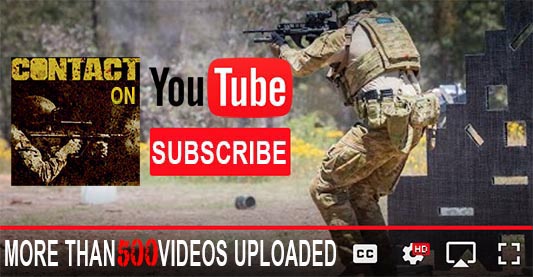 ---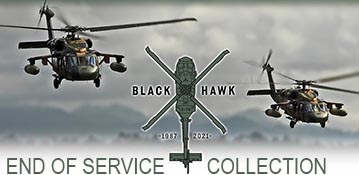 ...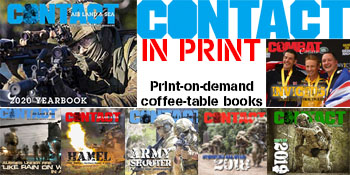 ---
.
.
2552 Total Views
4 Views Today