Australians pivotal to Middle East exercise

RAN officers played a small but crucial part in Exercise Artemis Trident in the Middle East recently.
CAPTION: Participants from the RAN, United States Navy, Royal Navy and French Marine Nationale during Exercise Artemis Trident in Bahrain.
Lieutenant Commander Alexandra Rayner and Petty Officer Damien Baum played a pivotal role in planning the mine counter-measures (MCM) exercise and providing subject matter expertise.
Exercise Artemis Trident took place ashore and in the waters of the Arabian Gulf in late May.
The fifth iteration in a series of  MCM exercises between the US, UK, France and Australia, the exercise included more than 700 personnel, seven mine counter-measures ships, two patrol boats, three expeditionary MCM companies and three sea-dragon helicopters.

Performing the role of lead planner for the exercise, Lieutenant Commander Rayner said the experience was challenging but rewarding.
"It's been an amazing experience to plan and execute an exercise with so many personnel, ships and aircraft from four of the world's most advanced navies," Lieutenant Commander Rayner said.
"As well as traditional MCM capabilities the exercise had a significant focus on the integration and tactical development of unmanned underwater systems.
"As the Australian mine warfare and clearance diving community also transitions towards unmanned and autonomous systems, the knowledge and experience we'll return home with is invaluable."
As a combat systems supervisor mine warfare, Petty Officer Baum provided advice to the US and French battle staff.
He said the exercise tested the interoperability of both personnel and systems.
"We were able to test and improve integration between navies and showcase some of the Royal Australian Navy's mine warfare planning systems," he said.
The exercise incorporated all three elements of the MCM triad, including air, surface and sub-surface, with coalition forces completing several simulated serials designed to provide training for maritime security, force protection and diving operations.
Task Force 52 Commodore US Navy Captain Oscar Rojas said Artemis Trident reinforced the need for interoperability, flexibility and adaptability between coalition partners, including the RAN.
"Especially as we adopt and employ new technology like unmanned systems and artificial intelligence to our evolving inventory of MCM capabilities," he said.
Both Lieutenant Commander Rayner and Petty Officer Baum are deployed under Australia's Operation Manitou.
The task force is responsible for mine-warfare operations in the US 5th Fleet area of operations, encompassing more than 2.5 million square miles of water, including the Arabian Gulf, Gulf of Oman, Red Sea and parts of the Indian Ocean.
.

.

---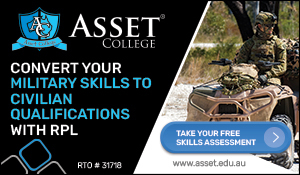 ...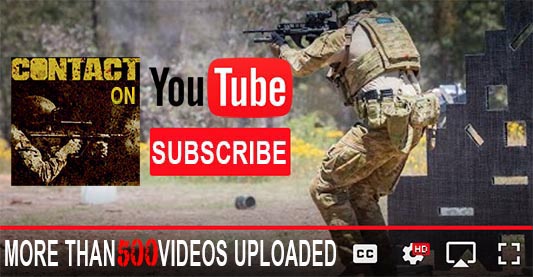 ---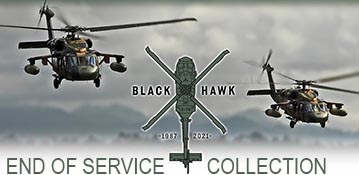 ...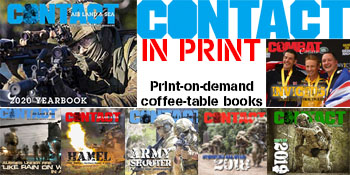 ---
.
.
1903 Total Views
4 Views Today