Sergeant Bert is off and running – kicking goals
Share the post "Sergeant Bert is off and running – kicking goals"

I think we're going to need every cliche, every superlative and ever bonzer Aussie slang word/phrase before Sergeant Bert is finished.
RELATED STORIES: HERE
Today is only day one on the 101-year-old's epic 96km Kokoda-distance trek and he has already smashed his fundraising goal.
In fact, he topped his goal last night around 8pm, with one Sam Ervin claiming the honour – "Look at that! I got you to your Goal!! ?" with a $115 tip-in.
Other notable donations came from 'Anonymous', saying, "I'm out of a job due to restrictions here in Melbourne, but I've given what I can. Best wishes Bert!" as he or she contributed $16 to the cause.

Another anonymous donor dropped a whopping $1000 boost very early on.
In fact, with the tally passing $14,000 around 11am on VP Day from just 170-odd donors – the average donation is more than $80.
Many donors take the opportunity to leave heartwarming comments too. Here are a few of our favourites thus far…
June Walpole
In memory of my husband, Bruce Walpole, who served beside you in the 2/13 Bn in Africa, PNG and Borneo – Bruce will be marching beside you.
Roberta Mckibbin
A great initiative, Bert, which will be much appreciated by those you help. My Dad was a Veteran of Tobruk and NG and could have used some help when he returned to Australia. Thank you for your service.
Anonymous
Hi Bert, Well done Sgt Bert! 🙂 You are doing a wonderful thing. Thank you for serving our country in WWII – my nan's brother Bobby was also at Tobruk. You are the Aussie version of Sir Tom in the UK. 🙂 All the best and stay safe Elaina
Meredith Ervin Ervin
So proud of you Uncle Bert! Great cause. You've been practicing for your walk for 100 years, so you'll do it easily!
Descendants Of The Rats Of Tobruk Australia Association Inc
The Descendants of the Rats of Tobruk Australia Association Inc are proud to Support Bert in his fundraiser
Sergeant Bert Le-Merton is leading the charge as Patron of Soldier On's March On campaign – a new annual fundraising initiative, designed to raise much-needed funds for its modern-day veteran supports and services.
Please donate to Sergeant's Bert's tally here.
.
.
.
.
.

.
.

.

---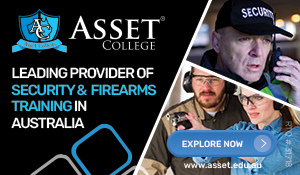 ...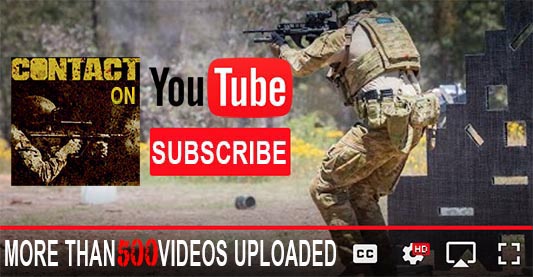 ---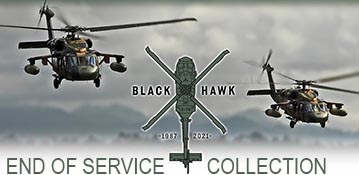 ...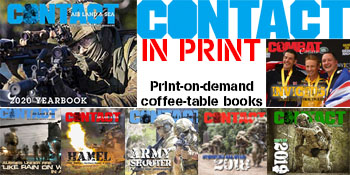 ---
.
.
Share the post "Sergeant Bert is off and running – kicking goals"
1889 Total Views
3 Views Today