Landing armour on a beach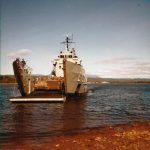 Dear editorial staff CONTACT,
as an ex armoured corps Ares soldier, it is always good to see what our successors are up to with training.
I refer specifically to the article in CONTACT about armoured vehicles being deployed from sea to land by landing craft.
I know the article doesn't state that this is a first for the Army but I thought your readers might like to see what we (1 troop, A Sqn, 12th/16th HRL) were up to in Tasmania in 1977, 44 years ago.
Photo shows same type of landing craft deploying same type of armoured vehicles, as part of a task force exercise.

I have more photos of M113A1s doing exciting stuff in the wild surf on the west coast of Tassie.
Cheers,
Paul McMahon
Thank you Paul. Nice to see the HMAS Wewak(?) on the job.
However, an LCH isn't the same type of landing craft and an M113 isn't the same type of armour.
What was special and a first for the story you refer to is that the landing craft that lives internal to HMAS Canberra or Adelaide is essentially a barge (as opposed to HMAS Wewak etc which were actual ships themselves) – and couldn't, until very recently modified, even carry, much less land, an Abrams tank, which weighs nearly 5 times more than an M113.
I did like the LCH's myself – very fond memories of a handful of rides.
Thanks for your memory and photo.
Brian Hartigan
Editor
.

.
.

.

---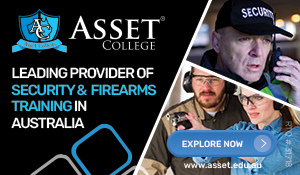 ...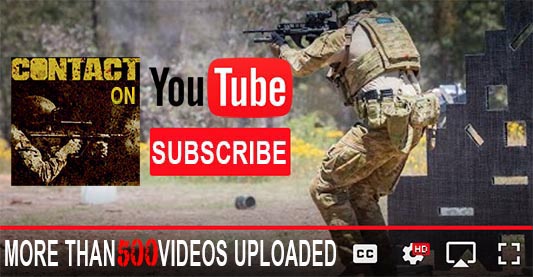 ---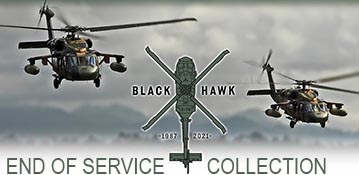 ...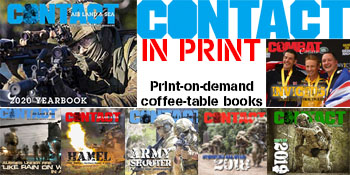 ---
.
.
1244 Total Views
1 Views Today