International exchange for Wedgetail knowledge
Share the post "International exchange for Wedgetail knowledge"

Exercise Arnhem Thunder saw personnel on exchange from the Royal Air Force (RAF) fill key positions on Australia's E-7A Wedgetail airborne early warning and control aircraft.
CAPTION: RAF Flight Lieutenant Chris Tomlinson, RAF exchange, E-7A Aircraft Captain with No. 2 Squadron during Exercise Arnhem Thunder. Story by Flight Lieutenant Robert Cochran. Photo by Leading Aircraftman Stewart Gould.
Positions included aircraft captain and senior surveillance and control officer, the two most senior roles on board.
But this mixed nationality situation wasn't unique to Arnhem Thunder. RAF personnel have been on exchange with No. 2 Squadron (2SQN) for the past few years, gaining valuable experience on Australia's E-7A Wedgetail in preparation for the introduction of a UK variant.
This knowledge sharing arrangement is reflective of the deep importance and enduring nature of the defence relationship that exists between Australia and the United Kingdom.

One of the RAF pilots on exchange with 2SQN is Flight Lieutenant Chris Tomlinson.
Born and raised in Sheffield in England, Flight Lieutenant Tomlinson was a qualified flying instructor on the Embraer Phenom before heading down under, and previously flew the E-3D Sentry.
"It's a great opportunity to gain E-7 knowledge and experience with the Australian Defence Force, which will prove invaluable to the introduction of the UK's E-7 and show the benefits of working closely with allies," Flight Lieutenant Tomlinson said.
"The aim of my Wedgetail exchange is to soak up as much E-7 pilot experience as possible, to gain knowledge on the platform to help facilitate decision-making for the program team back in the UK, and to gain experience to impart to Wedgetail pilots and crews on my return to the UK.
The UK's E-7 aircraft are due to be delivered from 2023, and will be operated by No. 8 Squadron out of RAF Lossiemouth in Scotland.
"I anticipate my role to include flying test and evaluation sorties during the E-7's introduction to service, instructing pilots on how to fly the UK variant, and providing advice to the program as it grows and develops," Flight Lieutenant Tomlinson said.
He said being on exchange in Australia at RAAF Base Williamtown had been a fantastic opportunity for both himself and his family.
"Newcastle is a great city with the most spectacular scenery and a lively yet relaxed atmosphere, and 2SQN has an innovative and enthusiastic feel with aviators and support crew who are passionate about what they do," he said.
"I've learnt so much and work alongside some of the most welcoming personnel I could wish to do so. I feel very grateful for the opportunity and for the efforts of the Australian E-7 community in teaching me all that is Wedgetail."
During Arnhem Thunder, Flight Lieutenant Tomlinson was the aircraft captain for night missions, providing vital battlespace management to an air combat package made up of F-35A Lightning II, F/A-18F Super Hornet and EA-18G Growler aircraft.
2SQN deployed two E-7A Wedgetail aircraft from RAAF Base Williamtown to RAAF Base Darwin to participate in Exercise Arnhem Thunder.
.

.
.

.

---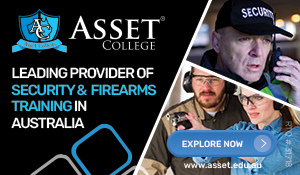 ...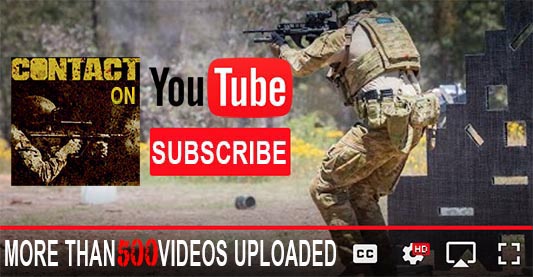 ---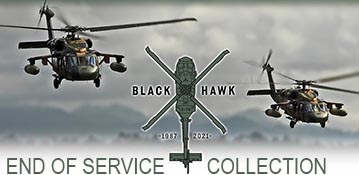 ...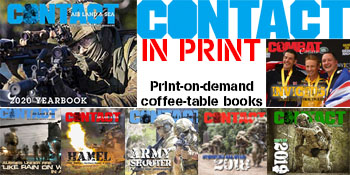 ---
.
.
Share the post "International exchange for Wedgetail knowledge"
3830 Total Views
2 Views Today