Harold Rush[i] woke with a yawn,
A touch of grey light beckoned the dawn
The Light Horsemen were ready that day
Unafraid for their lives or of entering the fray.

One-fifty men, oh, so brave,
Leapt from the trench that became their grave
For Turkish gunfire sent them to Hell
All one-fifty were hit and fell.
The next wave saw their mates all die,
But they had a point to prove to you and I,
True Anzacs', the bravest and the bold
Rose as one, knowing they too, would not grow old.
The attack plan was bad, a true disgrace,
But Antill[ii]said, 'Push On' to not lose face
More waves of our finest went o'er the top
No order arrived to tell them to stop.
When told to go, Rush knew his fate,
Yet he would obey and die with his mate.
The slaughter went on as the third wave tried
To reach the Turks, but they too all died.
300 stood with Leonidas at Thermopylae[iii]
300 Anzac heroes died at The Nek that day,
The armchair warriors can say what they please,
But I cherish the memory of men such as these.
They did what they did for Oz and each other
But these days the selfish scorn and ask "Why bother"?
Today is about me and what I want now
No sacrifice will I make and that is my vow.
That's not the Australian way, for the day will arise
When enemies will see us as their due prize;
They covet our land and will make us their slave
That's when we will need new Anzacs' as brave.
Perhaps new warriors will come to the fore
Like the ones' Australia produced before?
Can our nation remain free to do what we please,
If we cannot worship as heroes men such as these?
The Light Horse troopers faced their fate
All for one and each man for his mate
Let Leonidas look down and hear him say;
'You died the bravest of men on that terrible day.
The 300 warriors did not die then – or ever
They live with Ajax, Hector and the Spartans forever
Leonidas has taken them into his heart
Where their courage and loyalty sets them apart.
"Anzacs!"  Leonidas cries, "Let your nation recall
You were true blue Australians, one and all.
Let your memorial be written in blood, deep red
Like Spartans your duty was done and now we are all dead."
Stranger for a moment, on this field of green
Reflect on the courage where these men have been,
Honour both Spartan and the Anzac way,
For you too, may need their mettle one day.[iv]
Elegy to the ALH Troopers who died at The Nek 7 August 1915
By Alistair Pope
21 April 2020
[i]  Trooper Harold Rush died in the third wave.  His last words were "Goodbye Cobber, God Bless you"
[ii]  Colonel John Antill was the Brigade Major responsible for devising the 'plan' that required the 10thALH to charge straight at the interlocking machine-guns of the Turks secure in their trenches. wikipedia.org/wiki/John_Antill_(general)  He retired as a Major-General.
[iii]Leonidas and his 300 Spartans fought to the last man holding the pass at Thermopylae against thousands of invading Persians.
[iv]  The epitaph to the Spartan heroes at the Pass of Thermopylae reads:
Go tell the Spartans,
Stranger passing by
That here,
Obedient to our law,
We lie.
Note:  1. This poem was included in the Anzac Day speech delivered by LtCol Riccardo Bosi at the Dawn Service at the Oatlands RSL in New South Wales
Note 2. The speech and the poem were then published in Quadrant on Line under the title 'Let Me Go Instead' on Anzac Day, 25thApril 2020.
FILE IMAGE: The Charge of the 3rd Light Horse Brigade at The Nek 7 August 1915. Painting (cropped) by George Lambert, 1924.
.

.
.

.

---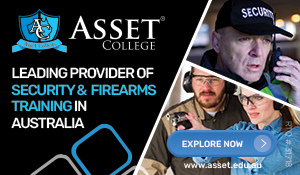 ...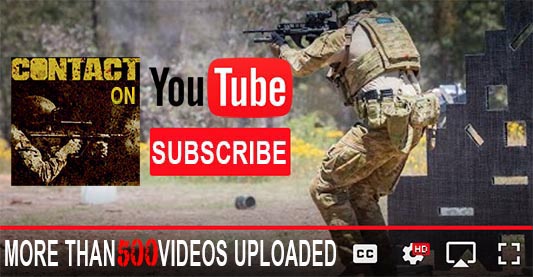 ---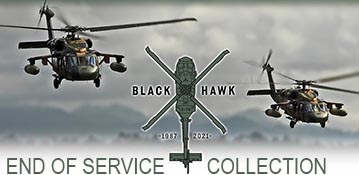 ...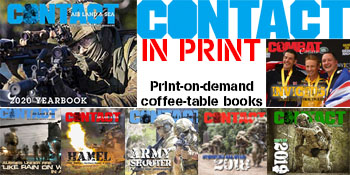 ---
.
.
1370 Total Views
1 Views Today