THE GHOST OF BOBBY GIBBES

Wartime fighter pilots, gallant knights of the air
Few would ever make that claim, they wouldn't ever dare
Bobby Gibbes was one such hero, who excelled in every test
In terms of skills and combat, he was up there with the best
No hatred for the enemy, he once wept when he downed a foe
Showing such compassion, few would ever know
Little time for his own doubts, he often tempted fate
Landing well behind the lines, to rescue a fellow mate
The anti Aussie attitude, wasn't hard to see
If he had been a Pommie, he'd have won a VC
Fighting in the desert heat, or above the steaming jungle
Paying the ultimate price, for the "Poo Bah's" bungle
Battles should not be fought, by "big wigs" far away
For what was true, so long ago, is still a fact today
So many brave men lost, for little or no gain
Loved ones' tears may sometimes ebb, but they'll always feel the pain
Their only tribute, a gravestone in the ground
But sadly, for so many, they were never found
We honour their memory, with pride tinged with regret
And the solemn oath we often make, the words "LEST WE FORGET"

I hear the crackling of a Merlin, as a Spitfire taxies past
A vision of his Grey Nurse, a beauty unsurpassed
His ghost it still attends me and visits once in a while
For his legacy can still be seen, in his daughter's smile
By Tomas 'Paddy' Hamilton
29 August 2022
Robert Henry Maxwell Gibbes, DSO, DFC & Bar, OAM (6 May 1916 – 11 April 2007) was an Australian fighter ace of World War II, and the longest-serving wartime commanding officer of No. 3 Squadron RAAF.
He was officially credited with 10¼ aerial victories, though sometimes reported as 12 including two shared.
FILE PHOTO: A Mk VIII Spitfire, sporting the 'Grey Nurse' moniker used by 'Bobby' Gibbes, flying at the Australian International Airshow at Avalon, Victoria (2011). This aircraft is now part of the RAAF's No. 100 Squadron, also known as the Air Force Heritage Squadron. Photo by Brian Hartigan.
.

.
.

.

---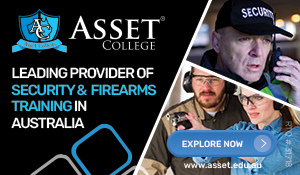 ...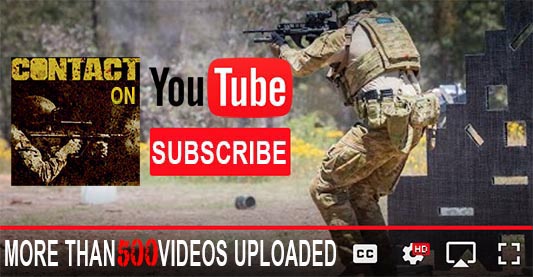 ---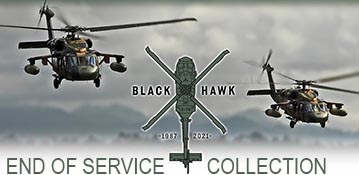 ...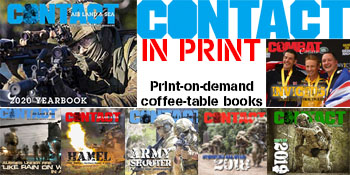 ---
.
.
3075 Total Views
2 Views Today