Christmas Eve in the Sand Pit

She sees the parting transport jet and hears its fading whine
It'll touch down in Australia, in about twelve hours time
She knows she's here to do a job, to serve and not complain
But right now a part of her would rather be on that plane

Her tears that now flow freely keeps the fine sand from her eyes
She can't seem to stem the tide, no matter how she tries
Her mates are all around her and yet she feels so alone
For its Christmas Eve in the Sand Pit and she's a million miles from home
It's the second festive season, her family has been apart
And poems and prose cannot explain, the aching in her heart
She recalls this time last year, with a painful tear
When she stayed home with precious ones, while her husband was serving here
From a canvas shelter, drifts a haunting lullaby
The soft and loving music, soothes the child's tired cry
She thinks of the first Christmas and she sees the irony
For wasn't baby Jesus, once a refugee?
Each Christmas sees our heroes, serve in some foreign land
Sometimes it's just to show the flag, sometimes to make a stand
I pray their very presence, may cause all wars to cease
And maybe then one year we'll have, a Christmas that knows peace
By Tomas 'Paddy' Hamilton
.
FILE PHOTO (Dec 2017): Australian Army Lance Corporal Ella Jones enjoying Christmas festivities at Taji Military Complex, Iraq. Photo by Corporal Steve Duncan.
.
.
.
.
.
.

.

---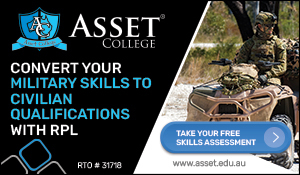 ...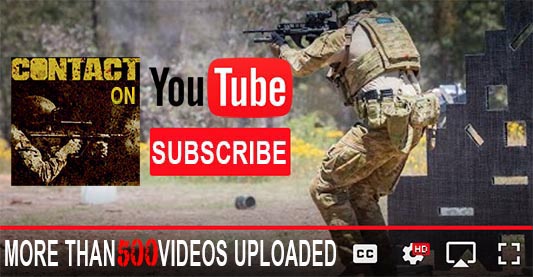 ---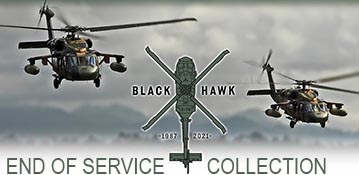 ...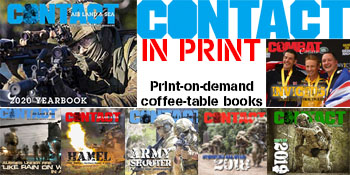 ---
.
.
2798 Total Views
2 Views Today