Take a deep breath
In the days of the Roman Empire, there were times when one in every 10 soldiers would be executed, then and there without trial, yet the  unit maintained its and identity lived to fight another day.
Fortunately such decimation by execution is long gone.
However, today a sub unit, also without trial, has been struck down from the order of battle, and with it a once loyal and dedicated military family cast to the wind.
The die has been cast. The consequences of such actions could well impact on today's Regiments and recruits yet to join their ranks. Perhaps to ferment serious doubts of higher command returning trust and loyalty in times of dire circumstances.

Take a Deeper Breath
It was decided 2 Squadron would be the sacrificial goat for the Afghan event
For ignoring Queensbury rules and blind referees armed white canes bent
The elite and proven warriors had no choice but to obey
Their team removed from the order of battle and gone from the fray
2 Squadron had given decades of service to the land Down Under
Despite bravery, loyalty and trust, they feel betrayed and torn asunder
With thought and clear purpose, the Ghost Squadron must rise again
To add further proud deeds to a diary scribed with its past fame
Where the team will be greeted with cheers and not cursed for sin
Wearing sandy grey berets sewn with a motto "who dares wins"
The gallant and daring Squadron from yesterday will live once more
To serve its nation, and as before, never falter in peace or war
Once more feared by enemy intent on terror and destroying human rights
Ready to meet fire with fire no matter the odds, day or night
Where troopers brush away stains smeared on them from times so wrong
Proud memories of their fallen now back in clear sunlight where they belong
A sub unit reborn, celebrated with joy by old and new warriors, side by side
And families to speak of military kin long gone, with justified pride
Our plea is very clear to those in high places of authority
Hurt and shame has been cast on all who belong to our military family
As if shards of disloyalty and mistrust were fired on our ranks with shot guns
We pray our Caesar will find wisdom as Solomon would have done
And the needs to be better understanding of constant cruel mental fatigue
Not forgetting dangerous frustration when facing ruthless enemy leagues
Weaknesses in rules of engagement are readily seen by any foe
Thus even with highly disciplined troops, anger then reaction will show
For elected Suits to better understand demands of war then do what's best
So all who take the oath go forward with trust and purpose, to meet any test
So take a deep breath, bring back the Squadron and put ignorant critics aside
Far better a unit resurrected to serve, than remembered for military suicide
By George Mansford
©May2021
.

.
.

.

---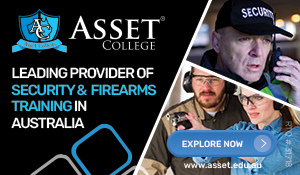 ...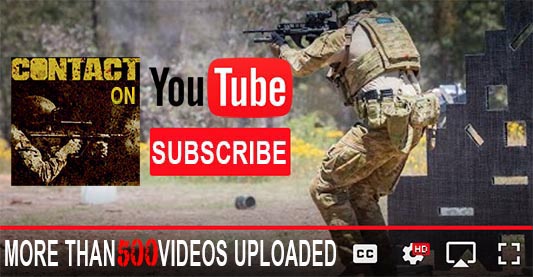 ---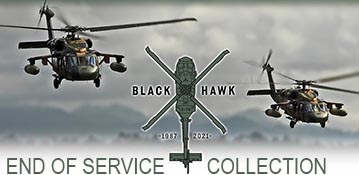 ...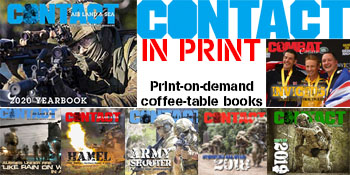 ---
.
.
2189 Total Views
1 Views Today