'Twas a bitter November morning,
With wind, icy hale, and some snow.
And one's fingers too cold to do buttons up.
If you've served at Carlisle you would know.
And I were recruit in the Army,
We were formed up for morning parade.
I thought my World had gone barmy
As I listened to sergeant's tirade.
He were going on about rifles,
That working parts had to be clean.
So that we'd kill all the enemy,
I thought he were just being mean.
But then he asked for my weapon,
Never call it a gun.
It's a cardinal sin in the Army,
Even to say it in fun.
Now I know I had started to clean it,
But pull-through had sort of got stuck,
When corporal had told me to get outside room
To pick up yesterday's muck.

Before breakfast our mornings were bedlam,
And I was always in trouble,
For corporal kept bellowing orders to room,
Wanting everything done at the double.
So pull-through remained in my rifle.
'Twere there when we fell in for drill.
And when sergeant asked for to look at it
I suddenly felt very ill.
He took it and grasped it by muzzle and stock,
There were no need to pull back the slide,
For I'd had to leave all the working parts out
'Cos. there weren't room with pull-through inside.
When sergeant saw this he just looked at me.
Through me 'twere better it said.
Then, suddenly 'Cheshire', he screamed, 'Who gave me you?'
And: 'why do I wish you were dead?'
There was nowt I could say back to sergeant,
Upset, as he was, standing there.
Useless explaining my pull-through
And more than I ever would dare.
I knew it was going to happen.
There was nowt I could say in the snow.
For as sergeant gave back my rifle, he snarled
'To the guard room, double, now go.'
I was warned about joining Army,
I was told that it wouldn't be fun
But nobody told me the trouble I'd have
With that pull-through stuck in my gun.
By Michael Shave
FILE PHOTO: Australian soldiers on parade in Paris, France, on Bastille Day 2016. Photo by Sergeant Janine Fabre.
.

.
.

.

---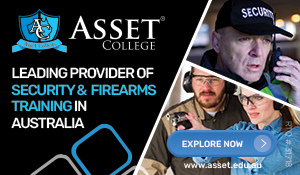 ...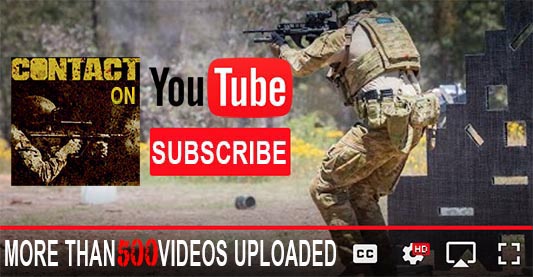 ---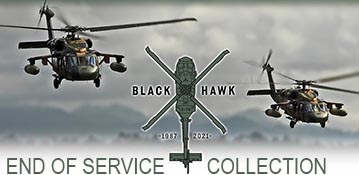 ...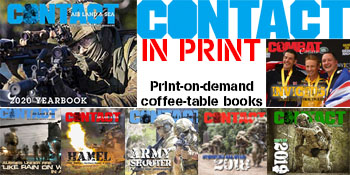 ---
.
.
1169 Total Views
1 Views Today