Diamond Seas kicks off six months of Diamond exercises
Share the post "Diamond Seas kicks off six months of Diamond exercises"

This year's Diamond series kicked off with the successful completion of the first exercise, Diamond Seas 2022 in February.
CAPTION: A P-8A Poseidon flies off the New South Wales coast after a mid-air refuelling from a KC-30A from No. 33 Squadron as part of Exercise Diamond Seas 2022. Story by Flight Lieutenant Jessica Aldred. Photo by Leading Aircraftwoman Kate Czerny.
The Diamond series is part of the six-month air warfare instructors course (AWIC) focused on producing expert and approachable air warfare instructors capable of harnessing the combat potential of integrated air, space and cyber capabilities in support of the joint force.
P-8A Poseidon pilot Flight Lieutenant Michael Hawkins, of No. 11 Squadron, said the air warfare instructors played a crucial role when air and maritime platforms operated together.
"Often air-maritime platforms operate in close proximity with each other, however, their roles are quite varied and different," Flight Lieutenant Hawkins said.

"The purpose of air warfare instructors is to bridge this gap to allow for force integration and fusion of data, to maintain maximum battlespace awareness.
"During this exercise, the P-8A also operated with the KC-30A in an air-to-air refuelling role – this integration allowed the P-8A to achieve longer times on station and more flexibility in taski
The P-8A Poseidon's tasks for the exercise included air-maritime integration activities with Navy destroyer HMAS Hobart – enabled by the KC-30A multi-role tanker transport.
The land-based scenarios were supported by C-130J Hercules from No. 37 Squadron, which provided insertion, resupply and extraction of combat control teams.
Exercise director Group Captain Matthew Harper said the Diamond series of exercises enhanced and promoted Air Force's interoperability with Navy, Army and international partners.
"AWIC22 encompasses a range of academic activities and practical exercises that expose the candidates to complex scenarios," Group Captain Harper said.
"The course is tailored to meet the specific requirements of Air Force capability, aimed at broadening and improving their skills, graduating knowledgeable, approachable and expert warfighters.
"Establishing high-end warfighting scenarios ensures that on completion, the air warfare instructors can apply their newly developed skills in assisting Air Force to deliver air power as part of the joint force."
Exercise Diamond Seas took place throughout February along the east coast of Australia and included Air Force, Navy and Army integrating as a joint force to deliver high-end warfighting scenarios in the maritime and land environments.
Air Force aircraft and personnel operated from RAAF Bases Amberley, East Sale, Edinburgh, Richmond, Townsville and Williamtown, while Air Warfare Centre led the uniformed and non-uniformed adversary teams at the Shoalwater Bay training area in central Queensland.
Diamond Shield will be the second of the AWIC training exercises occurring off the east coast of Australia, followed by Exercise Diamond Storm in the Northern Territory.
.

.
.

.

---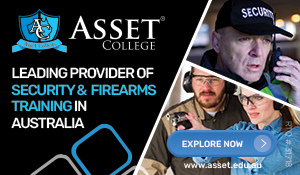 ...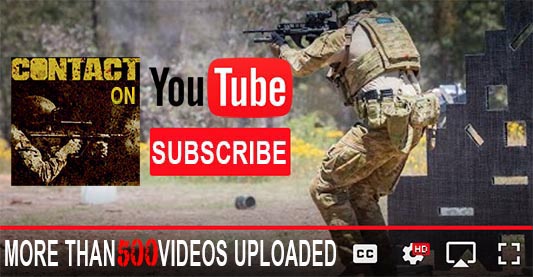 ---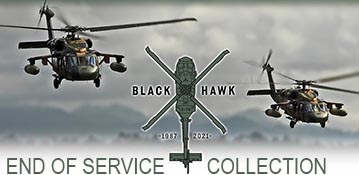 ...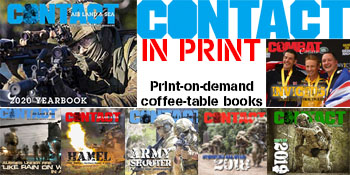 ---
.
.
Share the post "Diamond Seas kicks off six months of Diamond exercises"
2801 Total Views
2 Views Today